Estimated reading time (in minutes)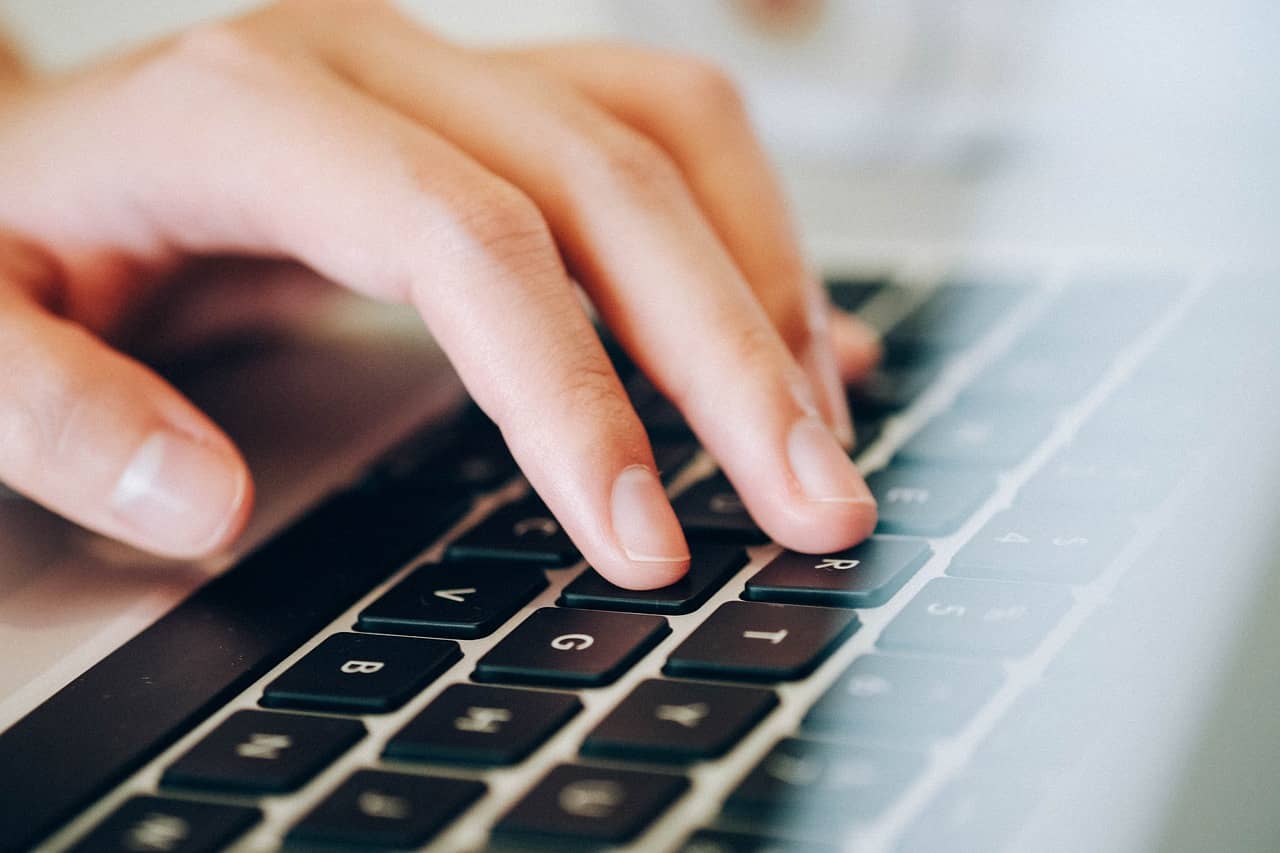 The advice and warning obligations of the banker providing credit were not clearly defined due to a difference between the commercial and civil chambers of the Court of Cassation. By judgments of June 29, 2007, the Mixed Chamber definitively defined the scope of the banker's obligation. Thus, he is required to inform the debtor of the risks relating to his indebtedness and to offer him a product adapted to his financial capacities. Finally, the status of lay debtor is assessed in concrete terms, which allows increased protection for the co-borrower of the well-informed debtor.
Download the article in pdf format
Maître Grégory DAMY , lawyer at the bar of Nice: obligation to warn the banker.