Grégory DAMY's expertise in family and personal matters extends to every stage of a person's life and covers both advice and litigation.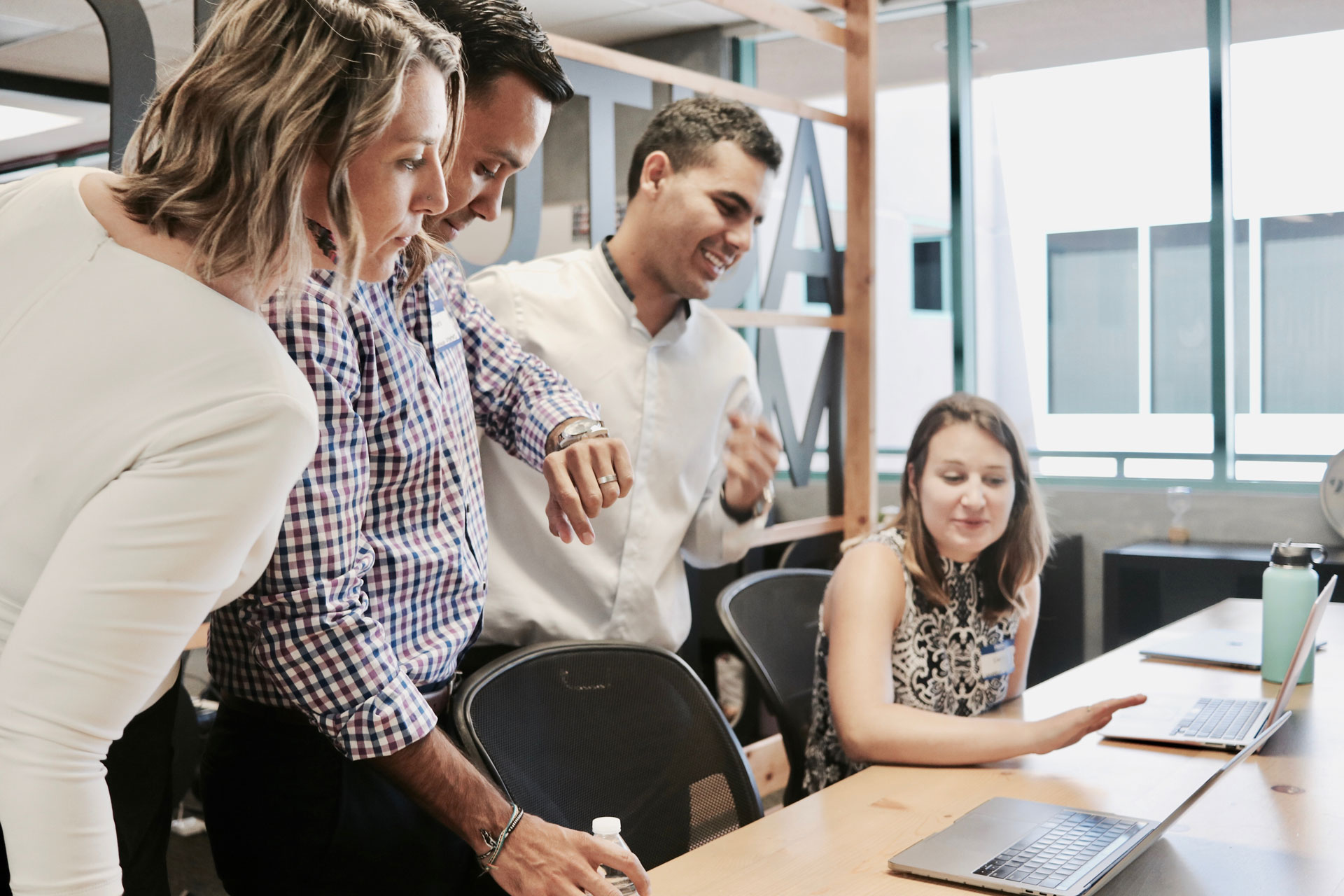 In Summary
Maître DAMY offers assistance in many areas governed by civil law, including
The drafting of a PACS in order to guarantee your best interests,
Divorce in all its forms. Maître DAMY can, since February 2017, settle a divorce by mutual consent, without going before a judge, in 3 weeks,
Settlement of visiting and accommodation rights, of parental authority, always respecting the interests of the child,
Inheritance, for example when the heirs do not manage to reach an agreement between themselves,
Settling problems related to the neighbourhood,
More broadly, protecting your rights concerning the non-conformity of certain products.
Maître DAMY's competence in personal property law is based on her technical skills and experience acquired over more than 17 years. Family law is complex. In situations of conflict, Grégory DAMY will give you sound advice to help you quickly get out of the impasse.