Expert Lawyer in Banking Law in Nice
Grégory DAMY holds a doctorate in law and a thesis in banking law. With this knowledge base and more than fifteen years of experience, banking law is one of his favourite fields.
Grégory DAMY will advise and assist you in banking law thanks to his in-depth expertise if a dispute arises with your banker, insurer or asset management consultant.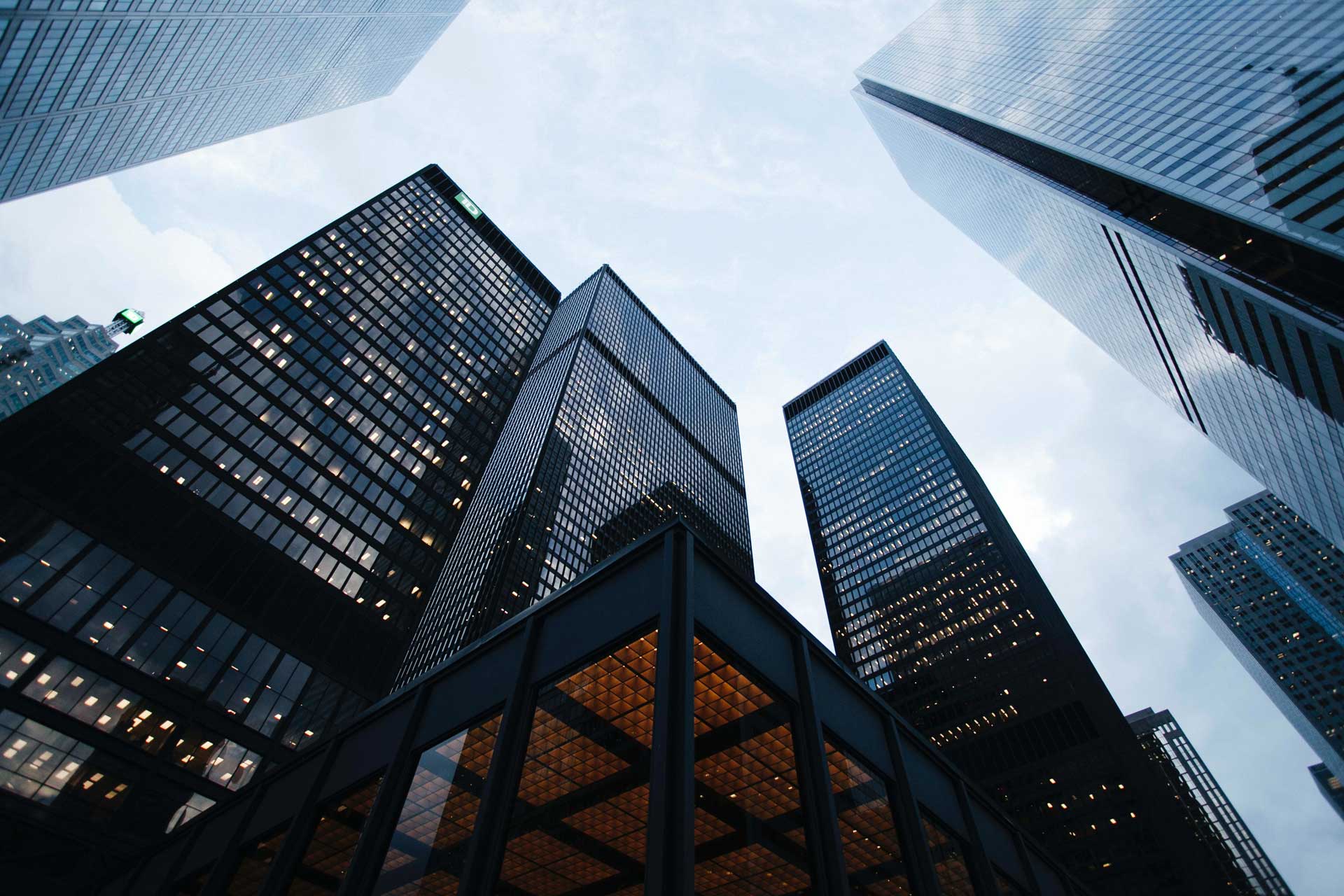 In Summary
Very often, banks take you to court even though it is possible to argue that the institution is foreclosed in its action. In 90% of our cases, we succeed in getting the courts to declare the foreclosure. Our clients then have nothing left to pay…
The responsibility of credit institutions can be called into question, particularly in the event of refusal or abusive termination of credit as well as in the event of abusive requests for guarantees.
These actions can have serious consequences for an individual or a company.
Maître Grégory DAMY will provide you with support in the face of financial institutions that do not always act in accordance with the law.
An example: you have taken out a mortgage to buy a property. The total effective rate is wrong. Our firm will be able to tell you very quickly because it has created a software program that allows it to identify anomalies in the overall effective rate. Many loans are thus defective. There are remedies to remedy this and assert your rights.
If the court finds that the overall effective rate of credit is incorrect, it will substitute the conventional interest with the legal interest which is close to 0%.
Our firm has had the interest rates on many loans cancelled, saving our clients several hundred thousand euros.