Expert lawyer in Victims' Rights
Victims rights More than fifteen years of practice and a particular interest in this field give Maître Grégory DAMY an expertise that is highly appreciated by his clients.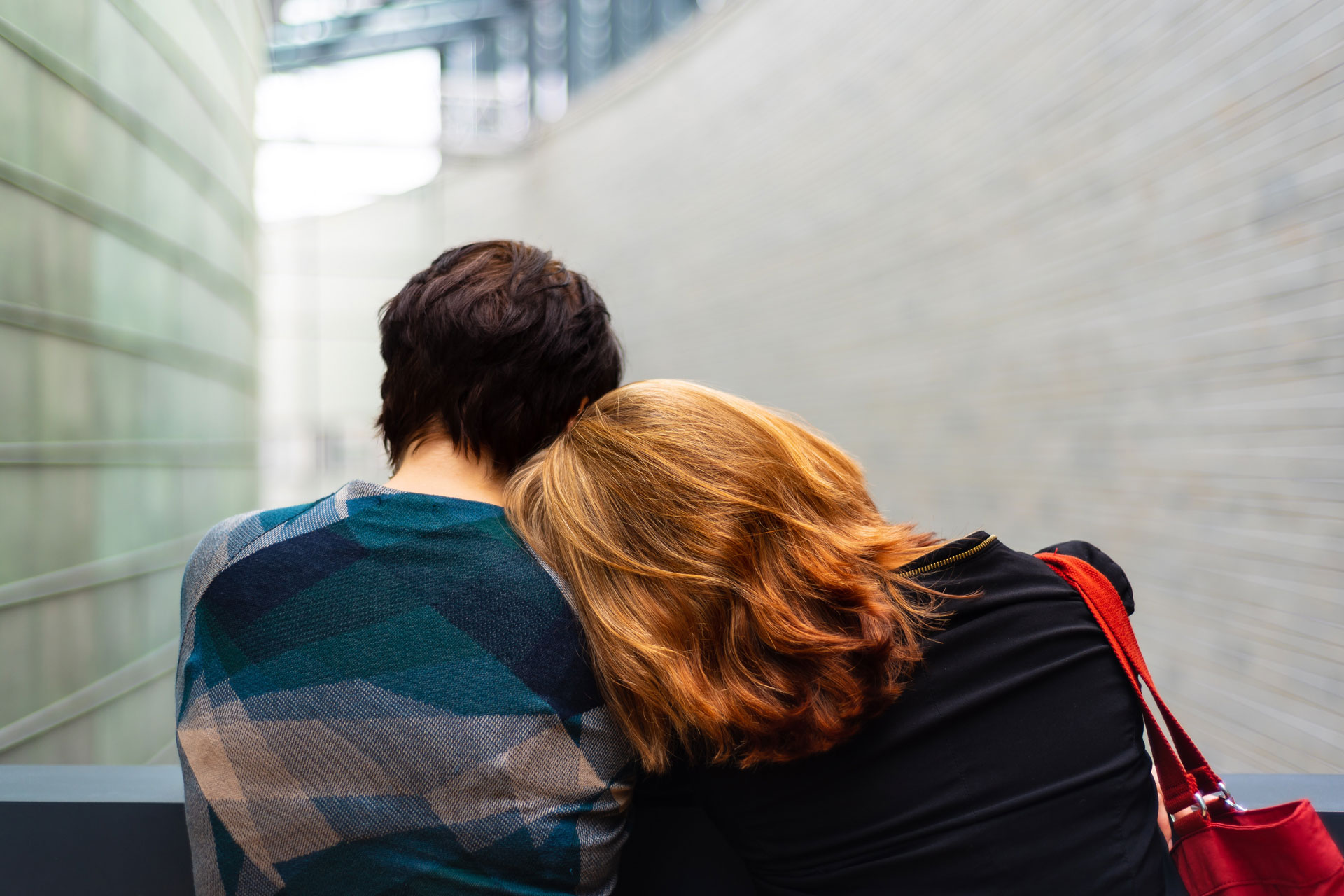 In Summary
Victims may have suffered personal injury, but this topic is much broader. We deal with victims of internet scams, victims of banking or crypto-currencies…
Anyone who is injured is entitled to compensation that goes beyond what insurers are quick to offer simply by reading scales. The law of compensation is an activist law, pitting victims against insurers. We are at the side of the victims to obtain the best possible compensation.
Each victim has the right to have his or her compensation tailored to his or her professional and personal situation. Real compensation is achieved by putting together a well-founded and technical file, which allows you to individualise your loss and get out of the framework of the insurers' scales. Each situation is unique and the compensation must be commensurate with the actual loss suffered, so that the future can be envisaged calmly.
It is therefore unthinkable to stick to the questionnaire sent by the insurer, which will never lead to optimal compensation, up to what you are entitled to receive.
Maître Grégory DAMY is committed to providing you with a personalised analysis in order to determine the maximum compensation adapted to your situation.
You deserve an individual approach in order to determine the precise change in your situation caused by your status as a victim, both on a personal level (medical problems, deteriorated financial situation, break-up with your spouse ….) and on a professional level (loss of a job or loss of a chance for promotion, etc.).
As soon as the accident has occurred (it may be a traffic accident, you are the victim of an assault or an attack. You have suffered a medical error or you have lost all your savings) you should contact your lawyer who will help you gather the documents and evidence (medical certificates, medical records, police reports, etc.) that will be necessary to obtain the best possible compensation.
In the event of a traffic accident, French law is very precise on the responsibilities and the right to compensation of each victim. Our law firm will accompany you throughout the procedure until you are fully compensated.
The right compensation is the one that fully compensates your damage, without leaving out any of its components.
Your family and friends, whose lives are also affected, must also be compensated.
Financially, your accident puts you in a difficult situation, as the daily benefits, paid with a time lag, no longer cover your expenses. This deserves an in-depth analysis, according to a very technical method, perfectly mastered by your lawyer, an expert in personal injury compensation.
Your insurer will tend to offer the lowest compensation possible, Maître Grégory DAMY will protect your interests first in a friendly settlement and in a litigation in case it appears necessary