Labour Law attorney in Nice
Grégory DAMY is an active member of the Association of Lawyers practising social law in Nice.
He has published numerous articles on the subject which can be consulted on our website.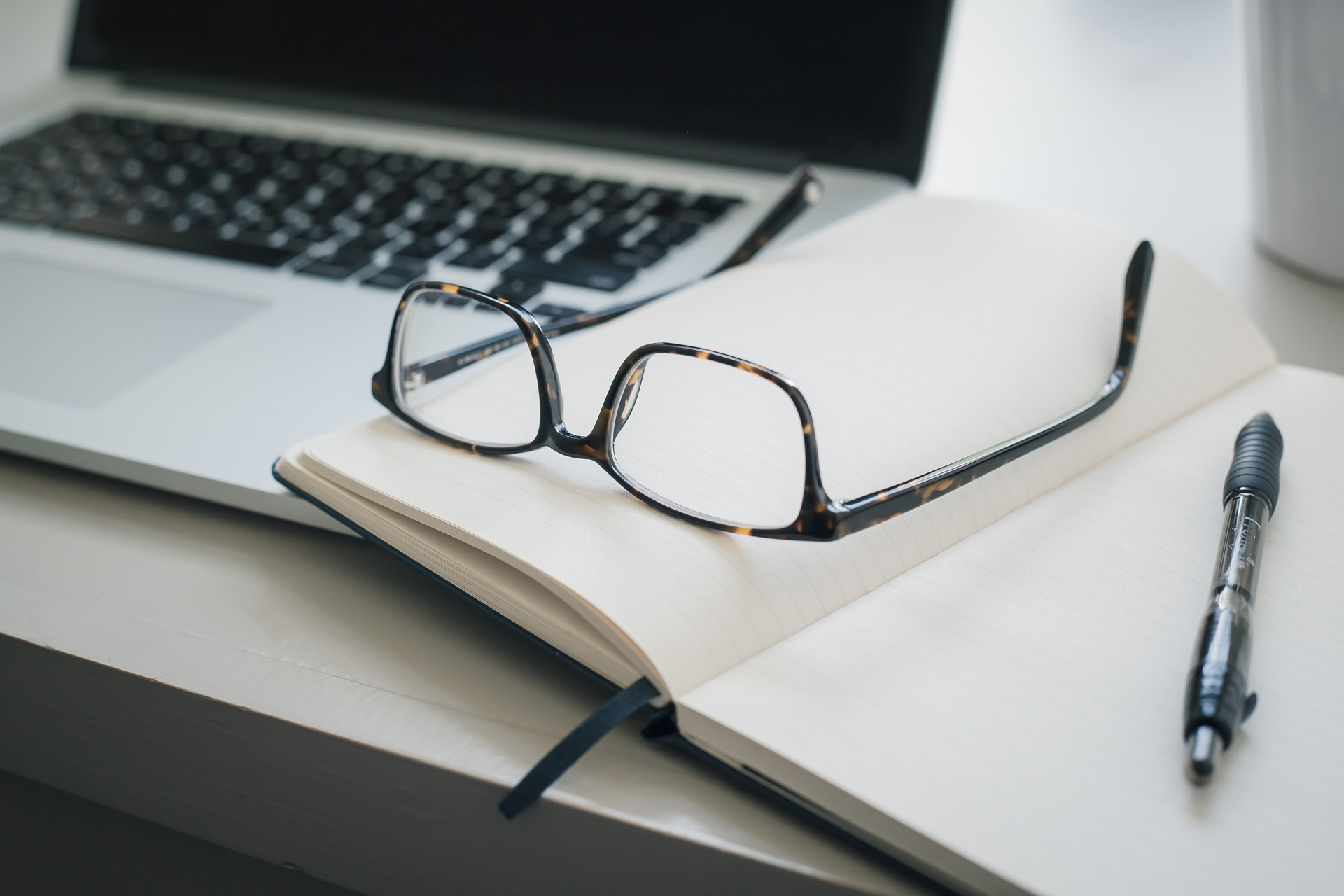 In Summary
Maître DAMY undertakes to defend the interests of :
of employees concerning all problems related to professional life such as dismissals, abuses inherent to labour relations such as harassment, non-payment of wages and/or overtime, non-compliance with the employment contract;
employers in drafting employment contracts, implementing dismissals when necessary for the proper functioning of the company, managing social conflicts, organising elections and implementing company agreements to strengthen the competitiveness of the company.
French employment law is complex and cumbersome, and Maître DAMY can assure you of his expertise in this field. The firm will provide you with significant added value when a social conflict arises within the company. Our experience in this field guarantees that you will have the best advice on what to do in each particular situation.