Estimated reading time (in minutes)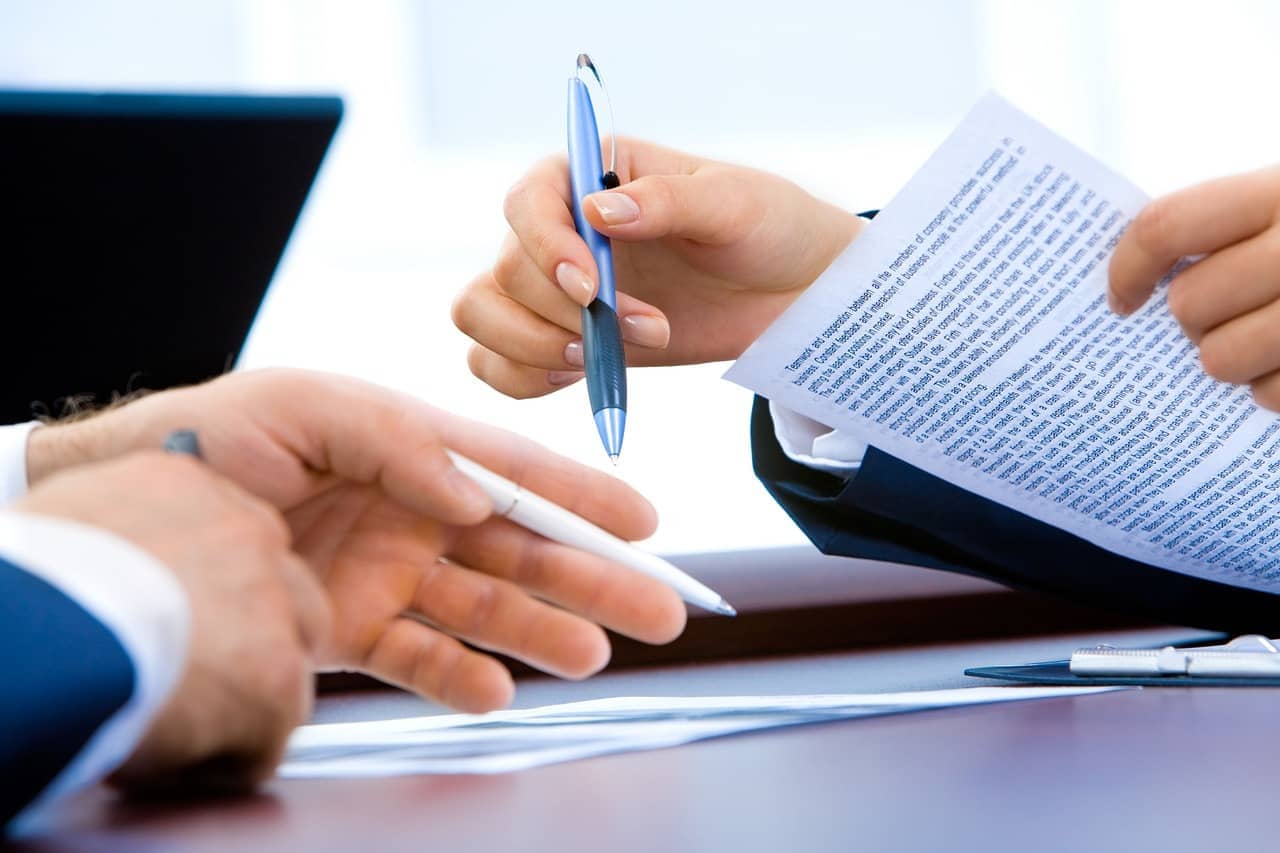 Nullity of acts amending the statutes of commercial companies
Under the terms of Article L. 235-1 of the  Commercial Code  , the nullity of an act modifying the statutes of a commercial company can only be found if there is an express provision of the Commercial Code or applicable laws. governing the nullity of contracts. This provision establishes the criteria for determining the nullity of such acts.
Non-cancelling effect of non-compliance with the statutes
The Commercial Chamber of the Court of  Cassation  recalls that non-compliance with the stipulations contained in the statutes of a company does not automatically result in the nullity of the act or decision of the corporate body. This judgment emphasizes that the mere violation of the statutes does not entail the nullity of the acts or decisions relating thereto.
In accordance with established principles of law, the Court of Cassation specifies that the nullity of an act modifying the articles of association of a company requires specific legal provisions dealing expressly with nullity. Failure to comply with the articles of association, if it is likely to constitute a violation of the contractual clauses agreed by the shareholders of the company, does not automatically result in nullity.
This distinction guarantees the legal certainty and stability of commercial transactions. It emphasizes the importance of clear and unequivocal provisions in the Commercial Code or specific laws governing the nullity of contracts to declare an act null and void. Mere violations of internal regulations, such as articles of association, do not have the same null effect.
Experts in company law, such as Grégory DAMY , underline the importance of this judgment in clarifying the legal consequences of non-compliance with the articles of association. It protects the validity of company acts and decisions, avoiding unnecessary disturbances or challenges based solely on violations of internal rules.
Overall, this judgment reaffirms the importance of explicit legal provisions to establish nullity and reinforces the idea that violations of the articles of association do not automatically invalidate the acts or deliberations relating thereto. It promotes legal certainty and provides guidance to legal persons to ensure compliance with their rules of procedure while distinguishing between nullity and violation of contractual clauses.