Temps de lecture estimé (en minutes)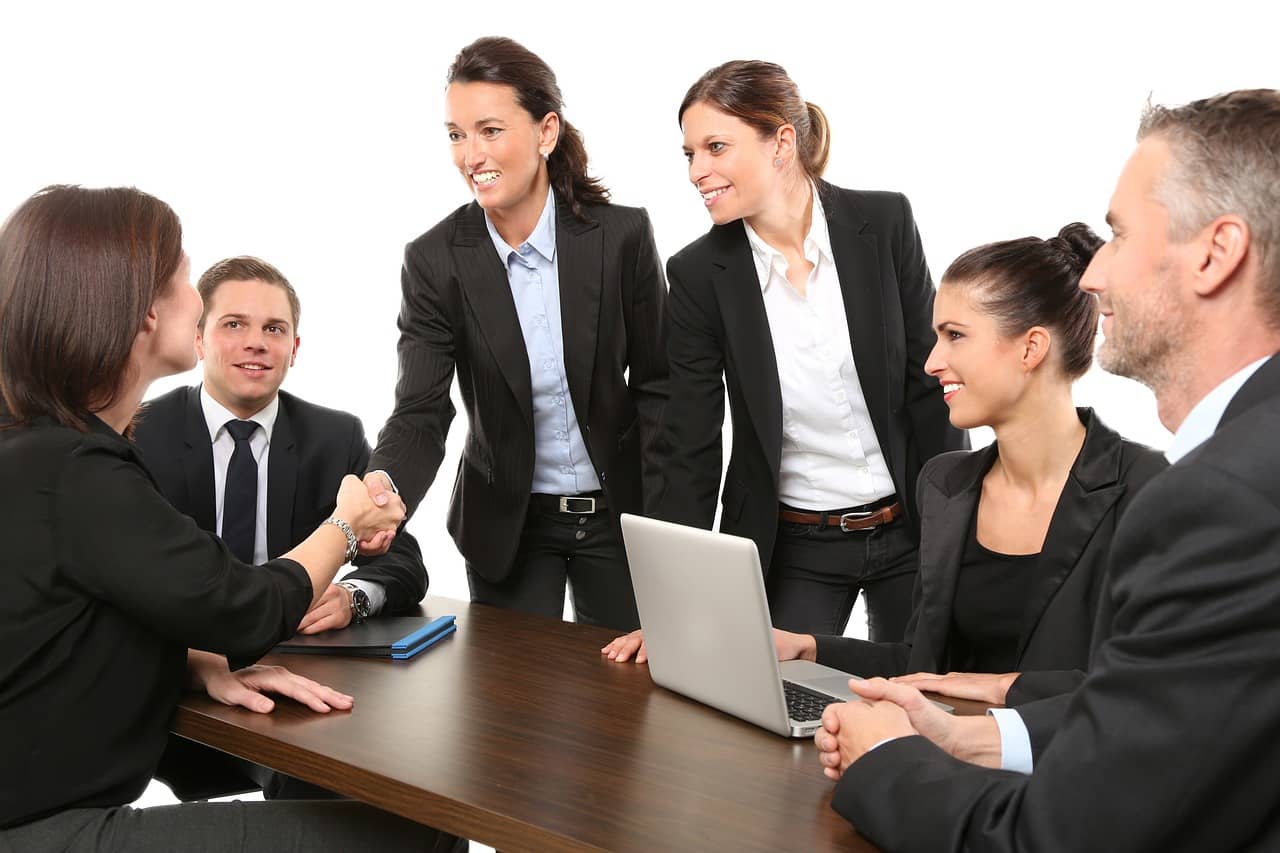 The transferee is not required to inform the transferor either of negotiations aimed at the acquisition by a third party of other securities of the same company or of those which he conducts himself with this third party with a view to transferring or providing him with the securities that are the subject of the transfer.
However, the obligation of loyalty which is imposed on the company director with regard to any partner prohibits him from concealing from the sellers any information likely to influence their consent.
A nuance is provided by the Commercial Chamber of the Court of Cassation in 2016 (1). The said Court concludes that the manager's lack of loyalty cannot be considered insofar as the assigning partner, due to his position within the company, is in the capacity to know information likely to influence his consent.
Jurisprudence will subsequently recall the very importance of the manager's duty of loyalty to his associates (2).
1. Court of Cassation, Civil, Commercial Chamber, December 13, 2016: https://www.legifrance.gouv.fr/juri/id/JURITEXT000033634637/
2. Court of Cassation, Civil, Commercial Chamber, July 10, 2018: https://www.legifrance.gouv.fr/juri/id/JURITEXT000037384233/ 
Downloadthe article published in "Legal Week" in pdf format  : http://gregorydamy.niceavocats.fr/images/articles/semainejuridique_societescommerciales.pdf