Estimated reading time (in minutes)
What is incapacity? Does the company have an obligation to find a job for an unfit employee ? What is the cost of dismissal for incapacity?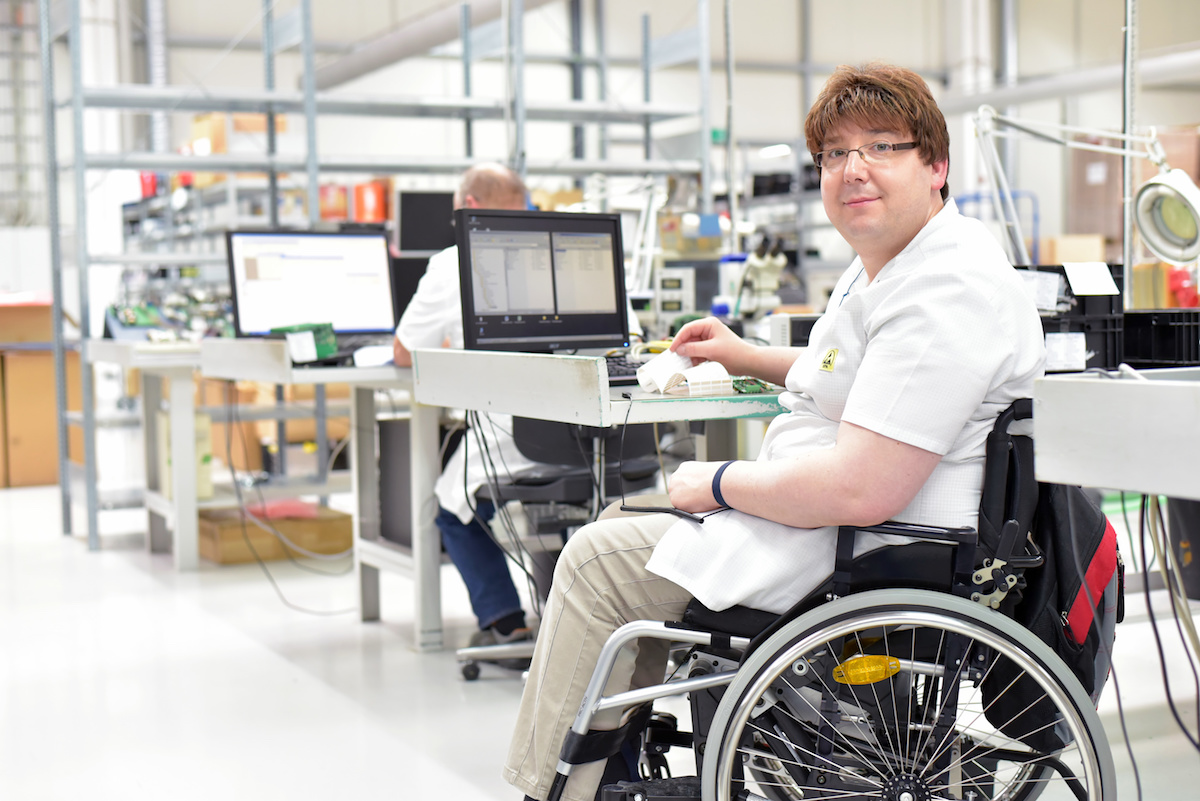 What is incapacity? (Dismissal of an invalid employee)
Incapacity is the physical or mental inability of the employee to perform the task entrusted to him. This incapacity can have a professional origin (professional accident) or result from everyday life (flu, etc.). It is noted by the occupational physician who makes his decision after examining the position according to a well-defined procedure with two different interviews. The final decision may be appealed to the labor inspectorate, which may be appealed to the administrative court. Under no circumstances can the employer himself determine the incapacity of an employee.
What to do if an employee is declared disabled?
The company must look for a reclassification in the company or in the group, and find a job compatible with the state of the employee by consulting the occupational doctor who has the obligation to give recommendations. If the employee is not suitable, he must be dismissed within a reasonable time. If, for more than a month, no dismissal procedure has been initiated, payment of wages must be resumed if it has been suspended.
How much does a dismissal for incapacity cost?
The cost varies depending on whether or not the incapacity is work-related. If one is in the case of an industrial accident, the law provides that one doubles the indemnity of dismissal and that one pours the notice. If it is not of professional origin, the usual rule applies: there is payment of a severance indemnity, and no severance indemnity since the employee cannot work during his notice.
If the employer does not seek to reclassify his employee, the dismissal is abusive and there is therefore a sanction, namely damages and even the nullity of the dismissal.
Law Firm DAMY , Nice, Labor Law-Incapacity, Update 2016