Estimated reading time (in minutes)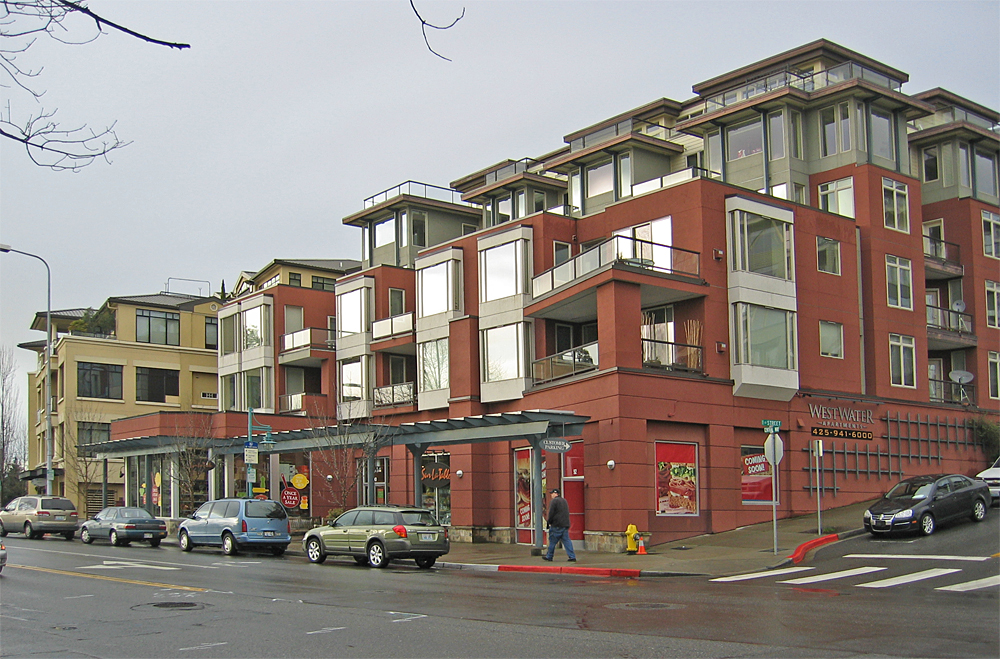 Mixed-Use During the term of a mixed-use lease, the tenant is not obligated to use the premises for both residential and professional purposes. However, the right to renew the lease is contingent upon the tenant at least partially occupying the premises as their main residence at the end of the contract.
Background and Lease Conditions:-
In a specific case, a lease was granted to a professional civil society of lawyers to accommodate one of its members and conduct their professional activities.
The landlord, claiming that the premises were solely used for professional purposes, served notice to the tenant. The notice was not issued under Article 15 of Law No. 89-462 of July 6, 1989, but rather "in accordance with the provisions of the civil code, the terms of your rental contract, and Article L. 632-1 of the construction and housing code," which pertains to furnished rentals.
Dispute and Legal Proceedings:-
The landlord took the matter to court when the tenant refused to comply, seeking validation of the notice and eviction of the occupant. However, the landlord's appeal was unsuccessful (Paris, May 31, 2011, AJDI 2012. 272), as the dismissal did not establish any of the reasons specified in Article 15. It is important to note that Article 15 does not permit the landlord to issue a notice solely for repossession, sale, or a legitimate and serious reason.
Before the judge, based on the aforementioned case law from the plenary assembly of the Court of Cassation, the landlord's argument that the 1989 law should not be applied due to the exclusive professional use of the premises was logically dismissed.
However, the landlord also argued, as an alternative, that the tenant's exclusive professional use of the premises constituted a legitimate and serious reason to refuse lease renewal under Article 15-I of the law. In such circumstances, the existence of a serious and legitimate reason was retained, with the understanding that a landlord is not acting in bad faith when issuing a notice for a legitimate and serious reason after having allowed or provoked the renewal of the contract on multiple occasions.
The Supreme Court, in fact, criticized the decision of the Parisian judge for disregarding the existence of such a reason without acknowledging the tenant's use of the rented premises as their main residence, at least partially, at the end of the contract. Fortunately, the notice was served more than six months before the contract's expiration (March 28 for September 30), thus complying with the deadline prescribed by the 1989 law (Business lawyer, 2020).