Estimated reading time (in minutes)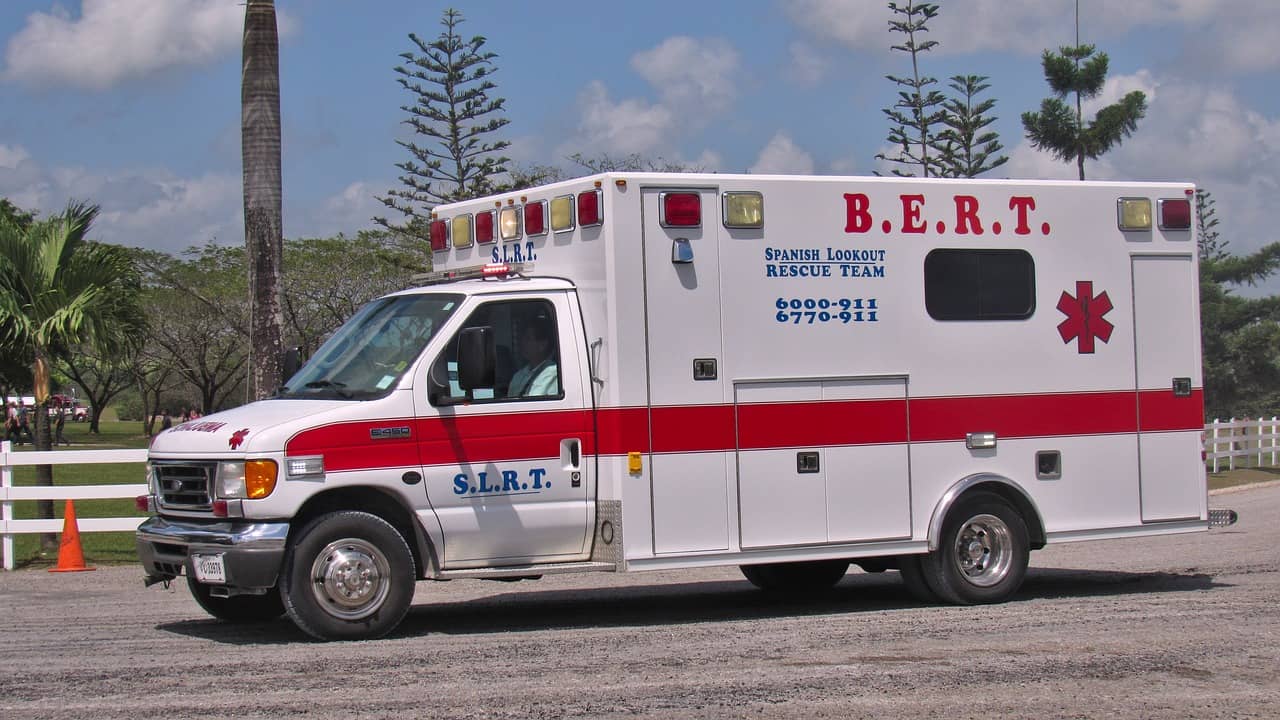 The 2nd civil chamber of the Court of Cassation issued a very significant judgment on June 21, 2018 in the field of work accidents. Our expert personal injury lawyer discusses this important decision and its implications for those involved in  such cases  .
Landmark Decision: Worker's Compensation Extension: –
In this case, an employee participated in a week-long seminar organized by his employer. During a day off, the employee independently decided to go skiing and injured himself. The social security administration initially refused to recognize the incident as an accident at work since the employee was injured during a personal break and the activity was not organized by the employer.
However, the judges ruled that this particular day was included in the paid seminar week and therefore the employee was entitled to the workers' compensation plan. Although the employee is not under the direct authority of his employer during the ski outing and the activity is not part of his duties, the Court of Cassation has decided to broaden the conditions for qualifying work accidents. work, offering a very favorable outcome for employees.
Implications for Employees: Expanded Worker's Compensation Scope:-
This historic judgment of the Court of Cassation significantly broadens the scope of compensation for work-related accidents by granting more favorable conditions to employees. Even if an employee is not under the direct supervision of his employer and carries out an activity which is not part of his professional responsibilities, the decision recognizes the inclusion of certain activities within the scope of work-related remuneration.
If you are the victim of an accident at work, it is crucial to seek immediate legal assistance. Our law firm specializes in personal injury cases and can provide you with the necessary advice and support. We will ensure that your rights are protected, advise you of the appropriate steps to take and help you navigate the complex process of claiming compensation for your injuries.
Understanding your rights and the changing legal landscape surrounding workers' compensation is essential. By staying informed and consulting legal professionals, you can assert your right to compensation and receive the support you deserve. Do not hesitate to contact our law firm in the event of an accident at work, we will assist you quickly in your  file  .