Estimated reading time (in minutes)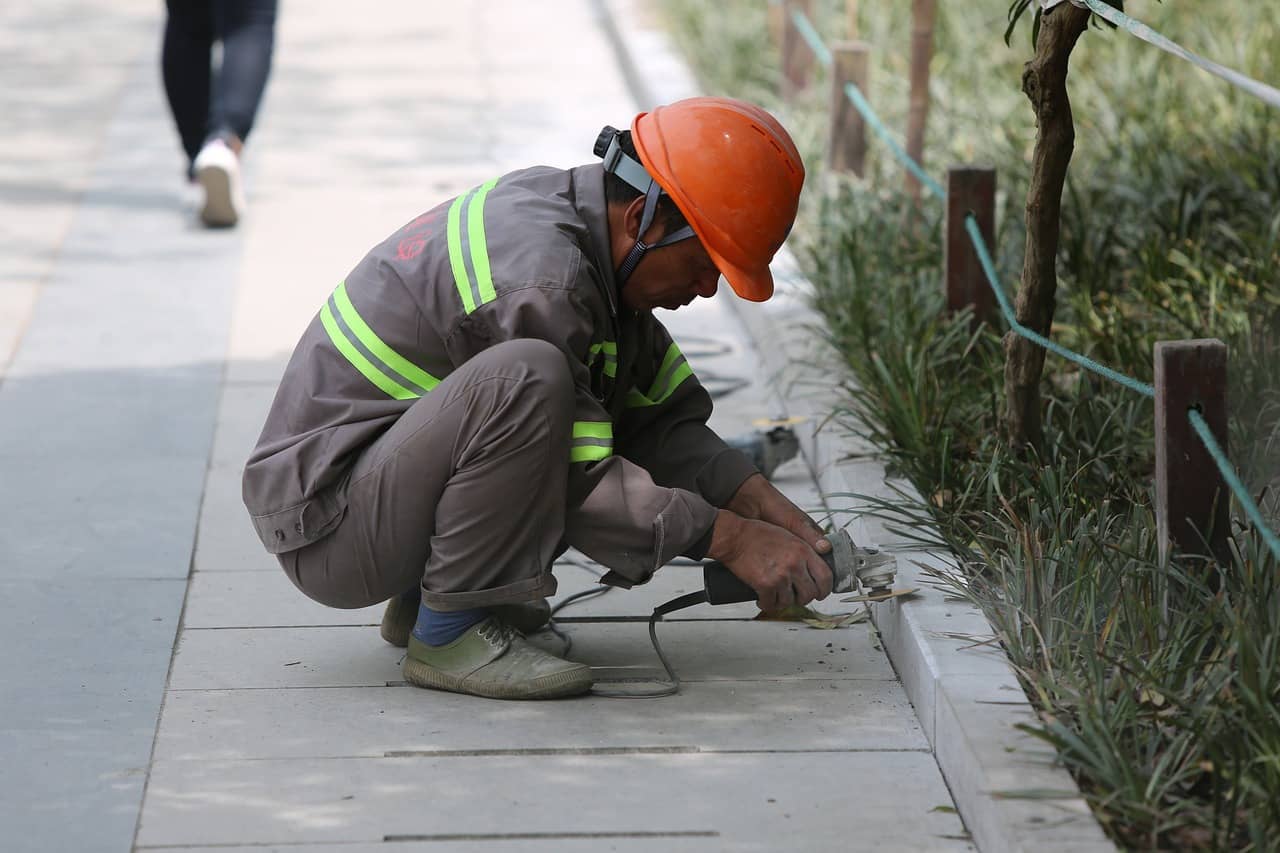 Risk of work stoppage The Primary  Health Insurance Fund and the  employer  are entitled to carry out an inspection in the event of work stoppage. How is this control carried out and what are the risks if your work stoppage certificate is false?
IN CASE OF SOCIAL SECURITY CHECK
 Risk of work stoppage In return for the payment of daily allowances during your work stoppage, the Caisse Primaire d'Assurance Maladie can order a check to your home. They want to verify the medical justification for the work stoppage. The control does not give rise to prior information. It is carried out by a CPAM doctor who diagnoses your state of health and decides whether stopping is justified or not. When the Fund considers that the stoppage is unjustified, you may then be deprived of receiving daily social security benefits. The same applies in the event of absence outside authorized exit hours or in the event of refusal to submit to this control.
IN CASE OF CONTROL BY THE EMPLOYER
The employer can appoint a doctor of his choice to carry out a medical examination and thus verify the validity of the stoppage of work prescribed by the attending doctor. Indeed, the employer can pay salary supplements in the event of illness and can verify that they are indeed due. The doctor does not have to notify you of his visit. If this prevents you from returning to work, salary supplements may be suspended. But the employer cannot sanction you if you do not return to work or if you were absent on the day of the visit.
IS THE ATTENDING DOCTOR CHECKED?
The attending physician has complete freedom in prescribing the work stoppages he may order. His diagnosis cannot be called into question either by the medical control services of the Primary Health Insurance Funds, nor by the doctor designated by the employer. It is therefore difficult to prove the judgment of convenience. However, the CPAM always monitors the number of sick leave prescribed by a doctor and can investigate if it considers that the level of prescriptions is abnormally high.
THE CONSEQUENCES IN THE CASE OF FALSE WORK STOPPAGE?
Cases of proven fraud are rare and most often involve falsified medical certificates. Social Security can then request reimbursement of compensation paid and payment of penalties. The employer may provide for a disciplinary sanction which may include dismissal for serious misconduct. In addition, criminal action may be initiated at the initiative of the company or the CPAM on the basis of either forgery of private documents or fraud in social benefits. The conviction of the criminal court can be a fine or even a prison sentence.
DAMY law firm , Nice, False work stoppages, Updated 2022