Tiempo estimado de lectura (en minutos)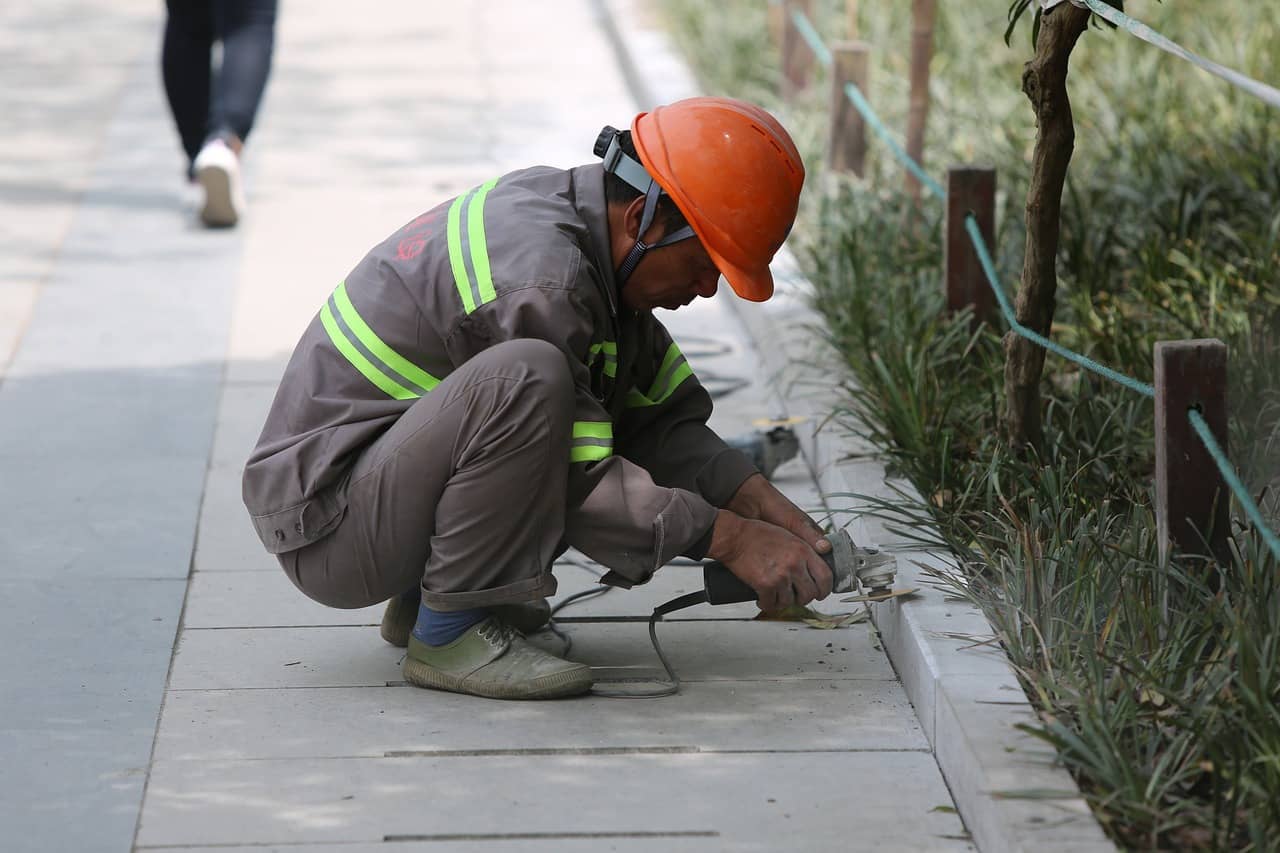 La  Caja del Seguro Primario de Enfermedad and the  employer  must carry out an inspection in the case of labor labor. ¿Cómo se realiza este control y cuáles son los riesgos if you baja laboral es falsa?
IN CASE OF SOCIAL SECURITY VERIFICATION
 Riesgo de paro laboral A cambio del pago de las indemnizaciones diarias durante su paro laboral, la Caisse Primaire d'Assurance Maladie puede enviar un cheque a su domicilio. Quieren verificar la justificación médica del paro laboral. El control no da lugar a información previa. Lo realiza un médico del CPAM que diagnostica su estado de salud y decide si está justificado o no dejar de tomarlo. Cuando la Caja considere que la paralización es injustificada, usted podrá ser privado de recibir las prestaciones diarias de la seguridad social. Lo mismo se aplica en caso de ausencia fuera del horario de salida autorizado o en caso de negativa a someterse a este control.
EN CASO DE CONTROL POR PARTE DEL EMPLEADOR
The employer can designate a medical officer for your election so that you can make a medical confirmation and verify the confirmation of the prescription prescribed by your doctor. Therefore, the employer can pay additional salaries in case of confinement and compensation that is effectively paid. El médico no tiene que avisarle de su visita. If the employee is reincorporated into the job, the salary supplements may be suspended. However, the employer cannot be sanctioned if he does not regret the work or if he accepts it on the day of the visit.
¿ESTÁ CONTROLADO EL MEDICO QUE ATENDE?
El médico tratante tiene plena libertad en la prescription de los paros laborales que pueda pronunciar. This diagnosis cannot be requested by the medical control services of the Cajas del Seguro Primario de Enfermedad nor by the doctor designated by the employer. However, it is difficult to prove the convenience. Without embargo, the CPAM will always check the number of prescriptions prescribed by a doctor and may investigate if they consider that the level of prescriptions is abnormally high.
¿LAS CONSECUENCIAS EN CASO DE FALSA PARADA DEL TRABAJO?
Fraud cases were rarely compromised and, in the majority of cases, they involved falsified medical certificates. La Seguridad Social may request the re-embolso of the paid compensation and the payment of the sanctions. The employee may establish a disciplinary sanction that may include the despido por grave error. Furthermore, you may initiate criminal action by the company or the CPAM for falsification of private documents or fraud in social benefits. The sentence in the criminal court can be multiple or inclusive of a prison sentence.
Bufete de abogados DAMY , Niza, Falsos paros laborales, Actualizado 2022