Estimated reading time (in minutes)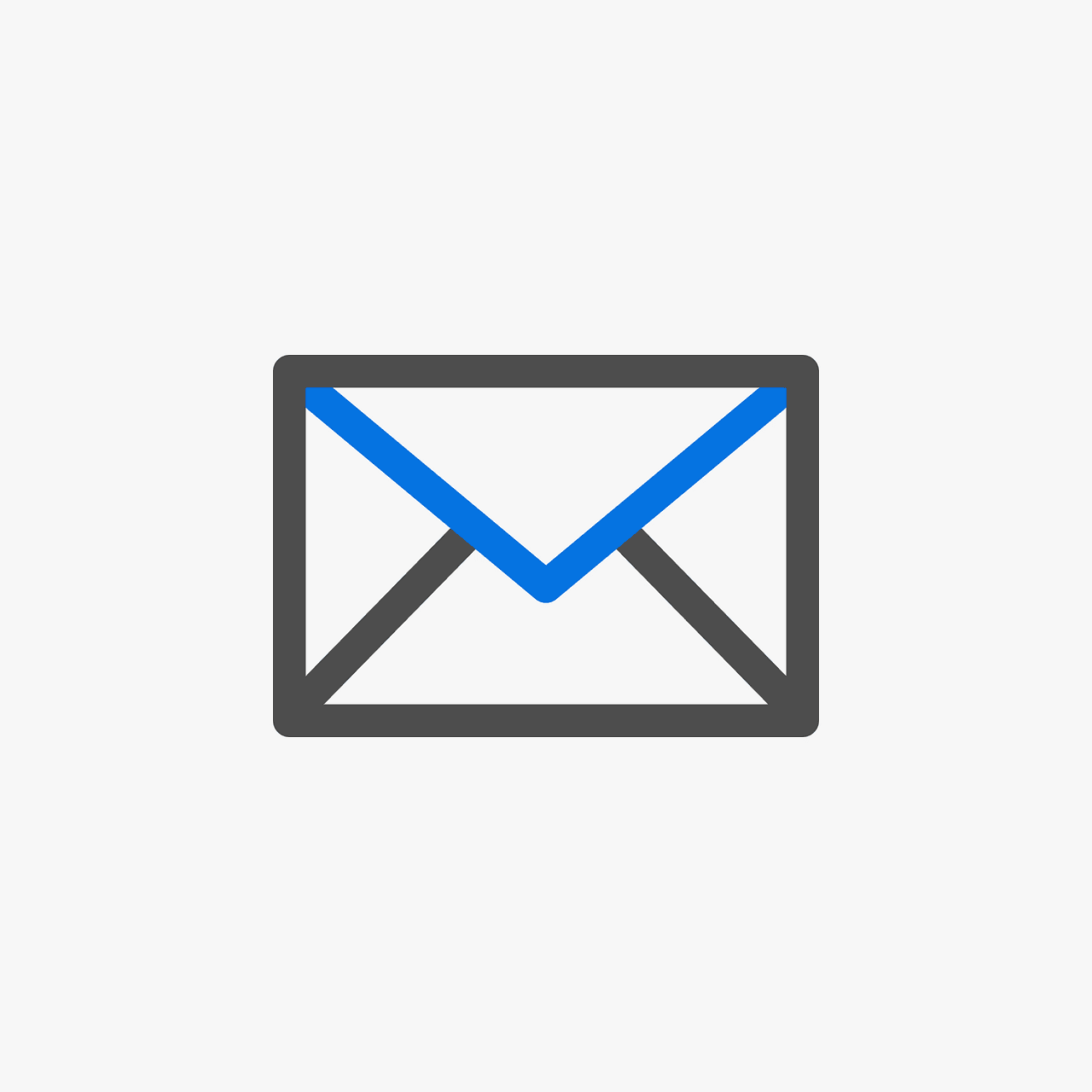 Monitoring of emails: The power of employers to control employees' emails has been discussed at length by the Court of Cassation, but its scope can be constrained by the internal regulations of a company, as confirmed by a judgment of June 26,  2012  .
The scope of employer email surveillance: Court of Cassation decisions: –
In this  particular  case, the IT manager of the YBC company was suspected of having abused his position to gain access to personal salary information and proposed future salary increase schedules from the CEO's email account. To verify these suspicions, the employee's inbox was checked in his absence.
However, the company's internal regulations stipulated that employee messages could only be opened by management in the presence of the employee concerned.
Rules of procedure: restriction of the employer's power of consultation by e-mail: –
The Court of Cassation recalls that emails sent or received by an employee using computer equipment provided by the employer are presumed to be work-related. Therefore, the employer has the right to access and open these e-mails without the presence of the employee, unless they are clearly identified as personal.
However, the Court also clarified that "the internal regulations may contain provisions which limit the employer's power to monitor emails, subjecting it to additional conditions".
This case underscores the importance of internal regulations in defining the limits of employers' surveillance of employee emails. While employers generally have the right to monitor work-related email, specific provisions outlined in company policies may place restrictions on this power. These provisions may require the employee's presence when monitoring emails or set other conditions that must be met.
It is crucial for employers and employees to familiarize themselves with the internal regulations governing email monitoring within their organization. By understanding the rules and limitations imposed by these regulations, both parties can ensure that their rights are respected and that email monitoring practices are conducted within legal boundaries.
Legal consultants specializing in labor law can provide valuable advice to employers in the development of complete and compliant internal regulations. Employees, on the other hand, can seek legal advice to understand their rights and manage any potential conflicts regarding workplace email monitoring.