Estimated reading time (in minutes)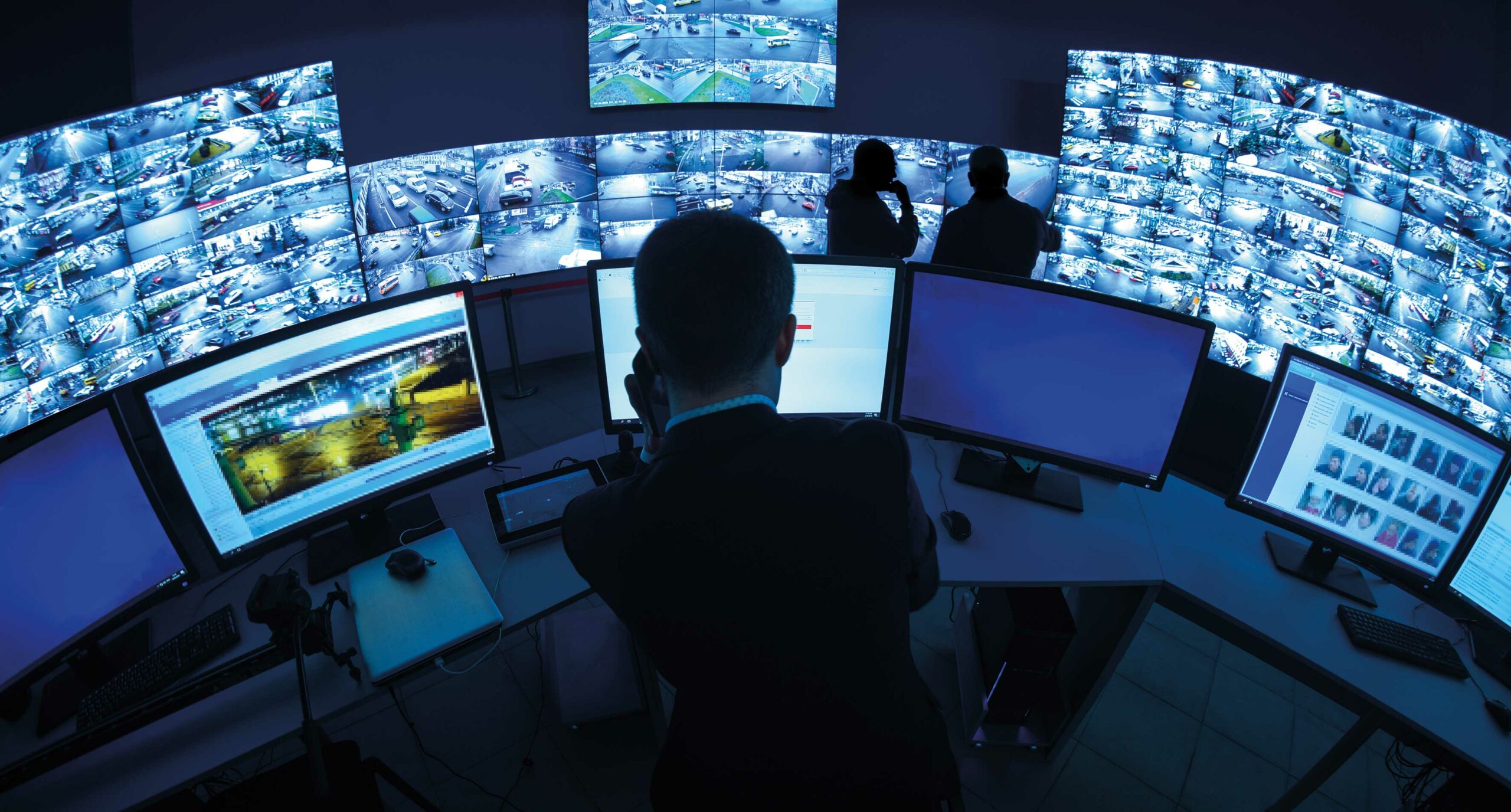 The Cnil asked, on July 31, 2012, to examine the data kept by the Google engine group, as part of its Street View program. It will be recalled that during checks carried out in 2009 and 2010, the Commission had noted that the company Google was collecting, from its vehicles dedicated to the Street View service, data on Wi-Fi networks. These checks had in fact revealed various shortcomings , in particular the capture, without the knowledge of the persons concerned, of so-called "content" data (usernames, passwords, connection data, e-mail exchanges).
These findings led the CNIL to impose a fine of €100,000 on Google. Following this decision, the company Google had informed it, in June 2011, that it proceeded to the destruction of the data collected illegally. However, by letter dated July 27, 2012, Google notified the Commission and other European data protection authorities that it was still in possession of some of the "content" data collected by Street View cars. She then apologized.
Like its British counterpart, "the Commission has asked Google to make the data in question available to it and to store it securely for the time it takes to carry out all the necessary investigations".
Grégory Damy , new technologies law lawyer Nice 2022