Estimated reading time (in minutes)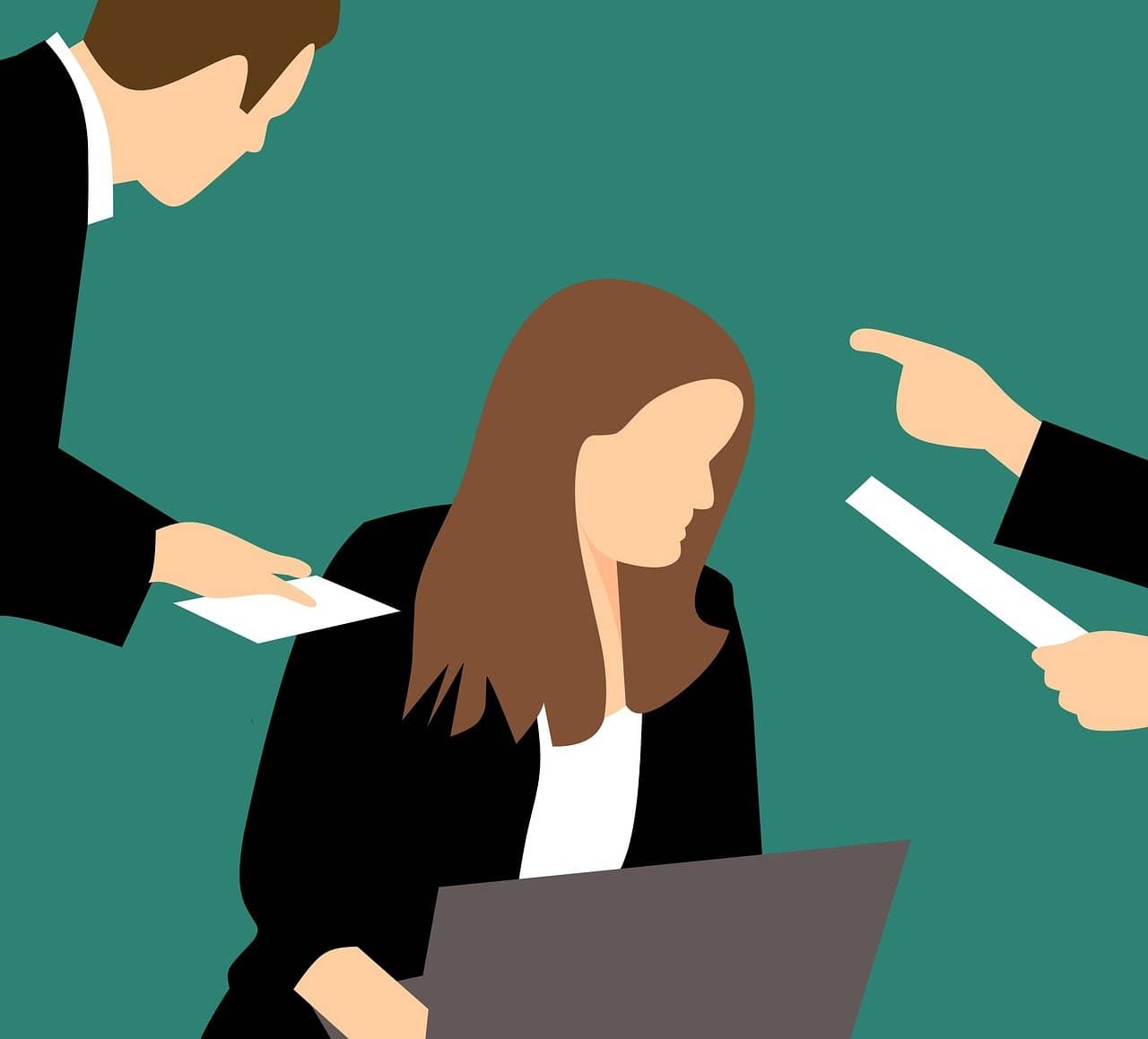 If the non-respect of a contractual obligation can be the subject of an action for the offense of obstruction, it is on the condition that the breach of the legal obligation of the same nature entails such a sanction.
The collective agreement for department stores provides that before any decision to set a store's closing time after 8 p.m., the employer must consult the works council (or, failing that, the staff representatives) and engage in negotiations with the union delegates on the terms of this closure.
The management of a department store, which refused to negotiate such a postponement with the trade unions, was prosecuted for obstructing the exercise of trade union rights.
If the judges of the merits considered that the offense was established, the criminal division of the Court of Cassation censures this decision. Indeed, Article L. 2263-1 of the Labor Code provides that when, pursuant to an express legislative provision in a specific matter, an extended collective agreement derogates from legal provisions, breaches of the derogatory stipulations are punished by sanctions resulting from the violation of the legal provisions. But in this case, as held by the Court of Cassation, the obligation to negotiate with the trade unions the terms of the postponement of the closing time of the store was not instituted by the collective agreement in application of a express legislative provision as provided for in article L. 2263-1 of the Labor Code.
Therefore, the disregard of the contractual obligation could not give rise to a criminal qualification. However, the High Court recalls that this failure of the employer could be sanctioned on the civil level.
Maître Grégory DAMY , lawyer Nice, Obstruction offense – Update 2022