Estimated reading time (in minutes)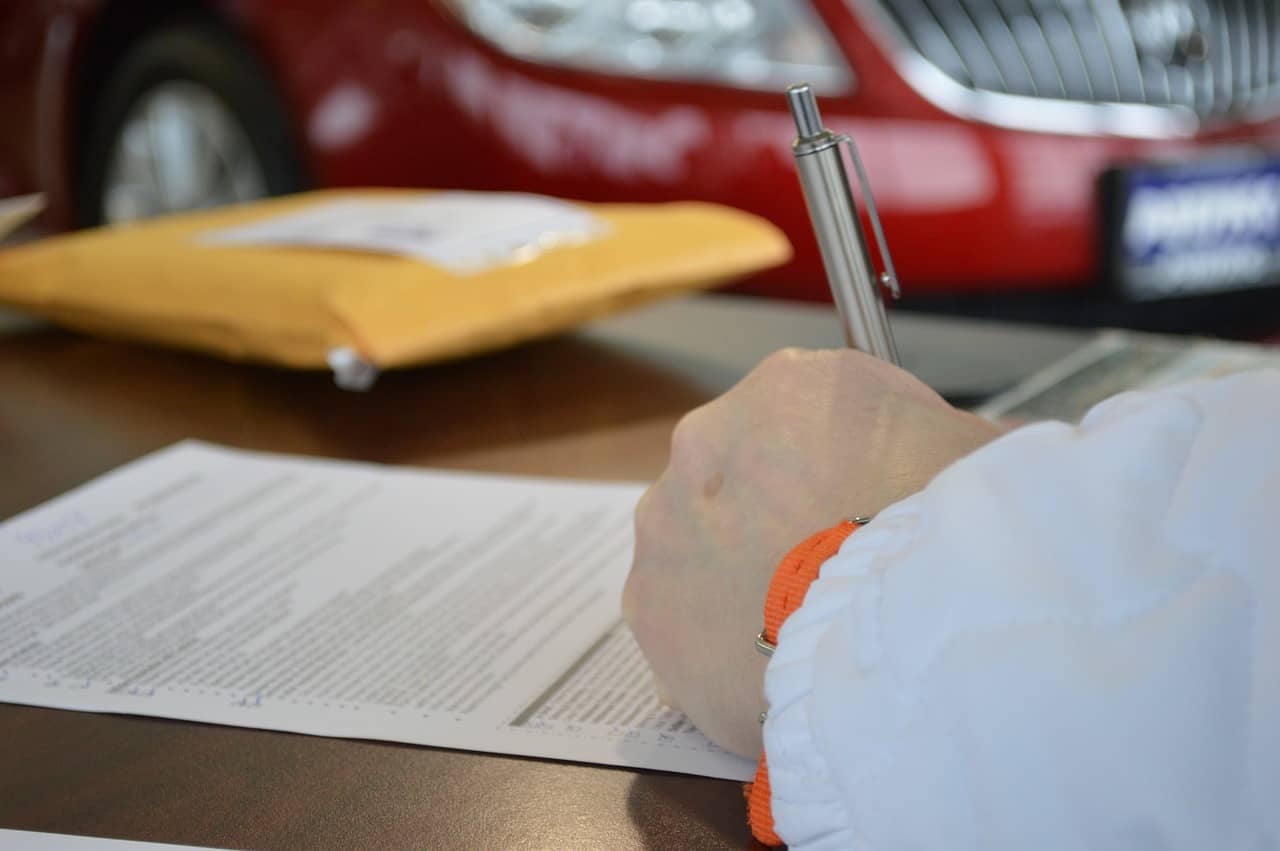 Contrary  to popular belief, a civil servant  can  be dismissed. But the grounds for dismissal, compensation and appeal differ.
PROTECTED STATUS.
Civil servants benefit from greater job security due to two major differences with other employees: no economic dismissal since in the event of job loss, there is reclassification or dismissal. And no dismissal for misconduct; in the event of reprehensible behavior, we speak of revocation. This is a serious and rare disciplinary measure that ends the civil servant's career without severance pay or unemployment compensation.
CASE OF TERMINATION.
In the event of professional inadequacy, that is to say when the work is no longer satisfactory and the disciplinary council gives a favorable opinion, a civil servant can be dismissed. Physical incapacity is also a reason for dismissal if the medical commission considers that the state of health of the civil servant is incompatible with the pursuit of his career. Finally, when a civil servant, dismissed or on parental leave, refuses three positions, he may be dismissed due to lack of possibility of reinstatement.
UNEMPLOYMENT BENEFITS.
In the event of dismissal , the civil servant is entitled to unemployment benefits. The calculation of compensation takes into account the gross salary and the compensation received by the civil servant.
POSSIBLE REMEDIES.
Unlike an employee in the private sector, the civil servant cannot contest his dismissal before the industrial tribunal but before the administrative court. A civil servant only has 2 months to contest his dismissal, compared to 5 years for a private sector employee. The civil servant may request the cancellation of his dismissal and his reinstatement in his functions or request compensation from the State for the damage suffered.
DAMY law firm , Nice, Civil servant and dismissal, Updated 2022