Estimated reading time (in minutes)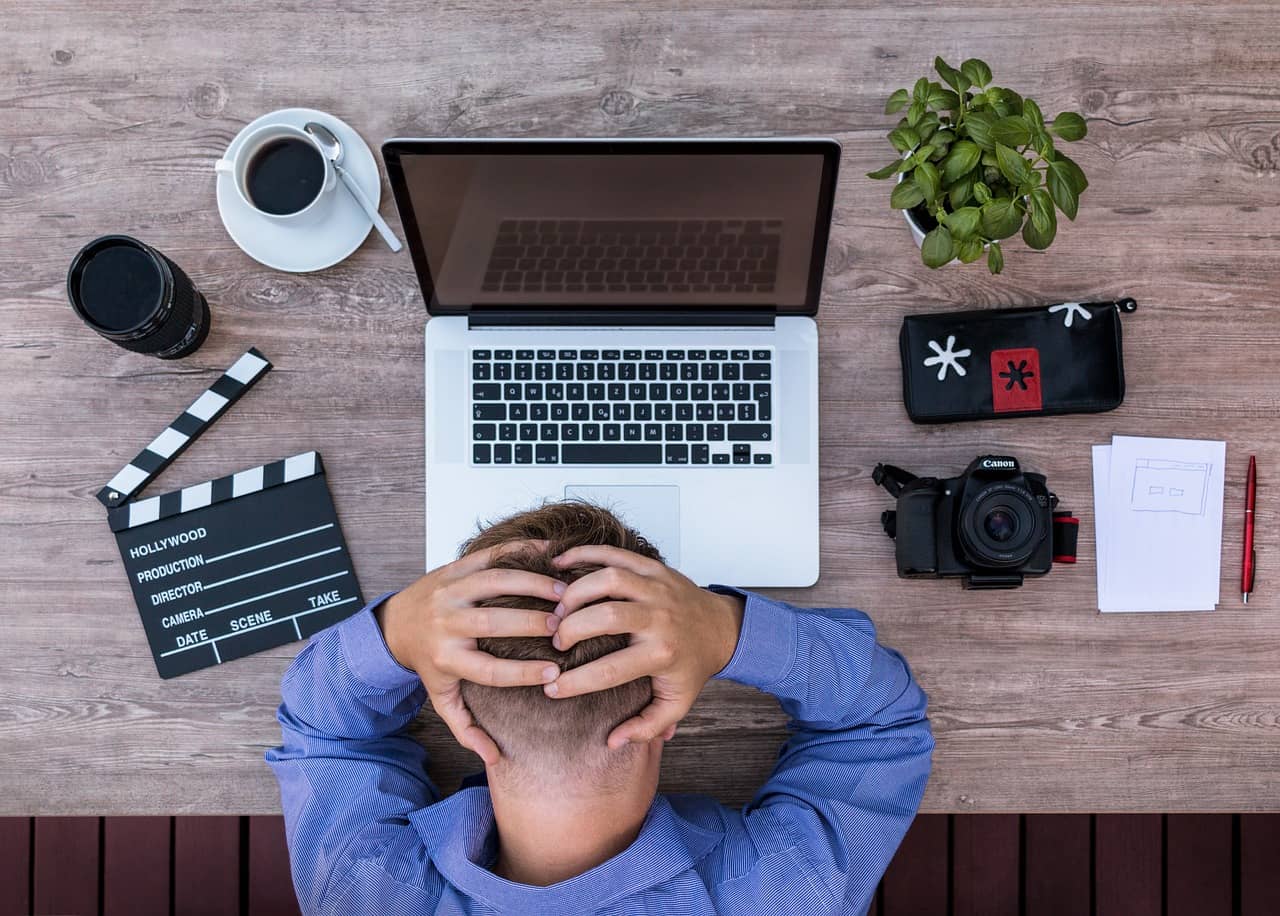 The builder of your home has gone bankrupt. What are your remedies? How to obtain the continuation of the construction site? Can we choose our new builder
Make sure he's gone bankrupt
If you notice that the construction site of your house has been abandoned, you must first give notice to the builder to continue the work by registered letter with acknowledgment of receipt. If you don't get any response, check on specialized websites if the company is in receivership or in compulsory liquidation . You will also find the contact details of the liquidator to whom you must send a statement of claim in figures by post.
Let the guarantor intervene
The guarantor is a bond that secures the contract in the event of default by the manufacturer. It can be a bank or an insurer. His name and contact details can be found on the guarantee certificate which was annexed to the contract signed with the manufacturer. You must notify this guarantor of the abandonment of the site by registered mail with acknowledgment of receipt. The latter has 15 days to appoint a new builder. He is also required to pay you compensation if the bankruptcy of the first builder has caused a delay in the delivery of your house.
If the guarantor does not react
If the guarantor has not appointed a new builder within 15 days of receipt of your letter, you can go before the judge of the High Court (TGI) of the place of your construction. It is advisable to be assisted by a lawyer. The judge will issue an injunction against the guarantor who will have to designate a company to complete the work. As it is a summary procedure, it is therefore fast, with a delay of approximately one month.
Choose your new builder
If you do not wish to solicit your guarantor, you have the option of having the site taken over by companies of your choice. In this case, you will benefit from the same guarantees and your guarantor will still be required to insure the possible additional cost of the site caused by the bankruptcy of the first builder.
Société d'Avocats DAMY , Nice, Bankruptcy of the builder, Update 2022.