Estimated reading time (in minutes)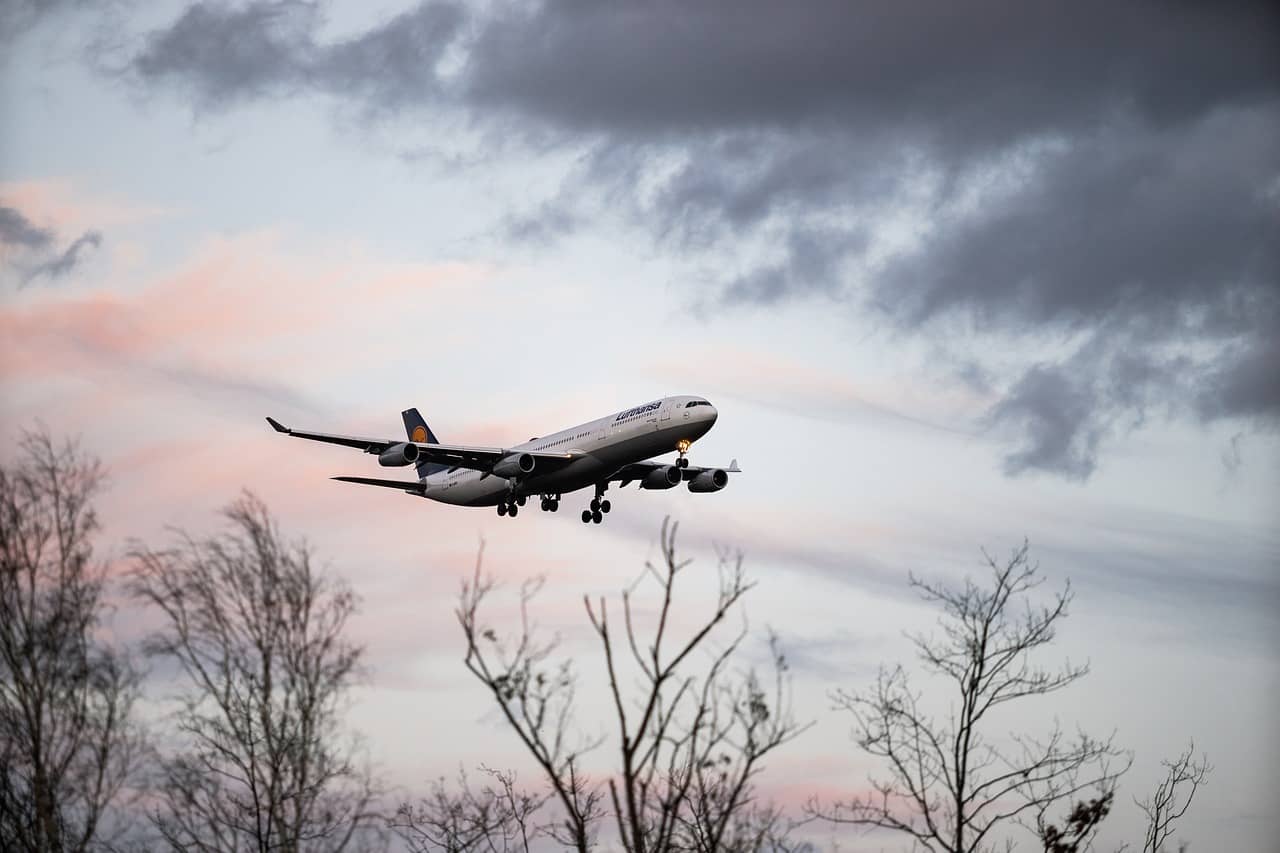 Thomas Cook bankruptcy  The collapse of Thomas Cook: implications and support for  affected travelers
On Monday, September 23, 2019, the famous travel giant, Thomas Cook , declared bankruptcy, bringing its business operations to a complete halt. Unable to raise the £200million needed to survive, Thomas Cook had no choice but to surrender. Despite the company's substantial debt, estimated at £1.7 billion, the British government refused to offer help. The company's downfall can be attributed to the intense competition from low-cost tour operators that prevails on the internet, despite its long-standing presence since 1840. This unfortunate event resulted in the layoff of approximately 22,000 employees worldwide.
Bankruptcy of Thomas Cook: –
Efforts are underway to quickly repatriate stranded holidaymakers, with Thomas Cook's fleet of around 100 planes remaining grounded. Fortunately, a solidarity fund, integrated into travel expenses, has been set up to deal with such situations. It is expected that the subsidiaries of the Thomas Cook group, including the French subsidiary, will continue their activities until their final disposal. If you have experienced any difficulties or disruptions following the purchase of a Thomas Cook journey, we are here to help. Do not hesitate to contact us for help and advice.
Repatriation and Accompaniment:-
While the immediate priority is to ensure the safe return of affected travellers, it is crucial to recognize the wider impact of the collapse of Thomas Cook. The bankruptcy had serious consequences, both for the employees who lost their jobs and for the travel industry as a whole. Efforts to address these impacts and provide support to those affected are ongoing, with various stakeholders working to mitigate the impact on employees and exploring potential solutions for the future.
In these difficult times, seeking professional help and advice can be invaluable. Our dedicated team are well equipped to deal with inquiries and provide the necessary support to those who have been affected by the bankruptcy of Thomas Cook. We understand the complexity of travel issues and are committed to helping those affected through any difficulties they may  encounter  .