Estimated reading time (in minutes)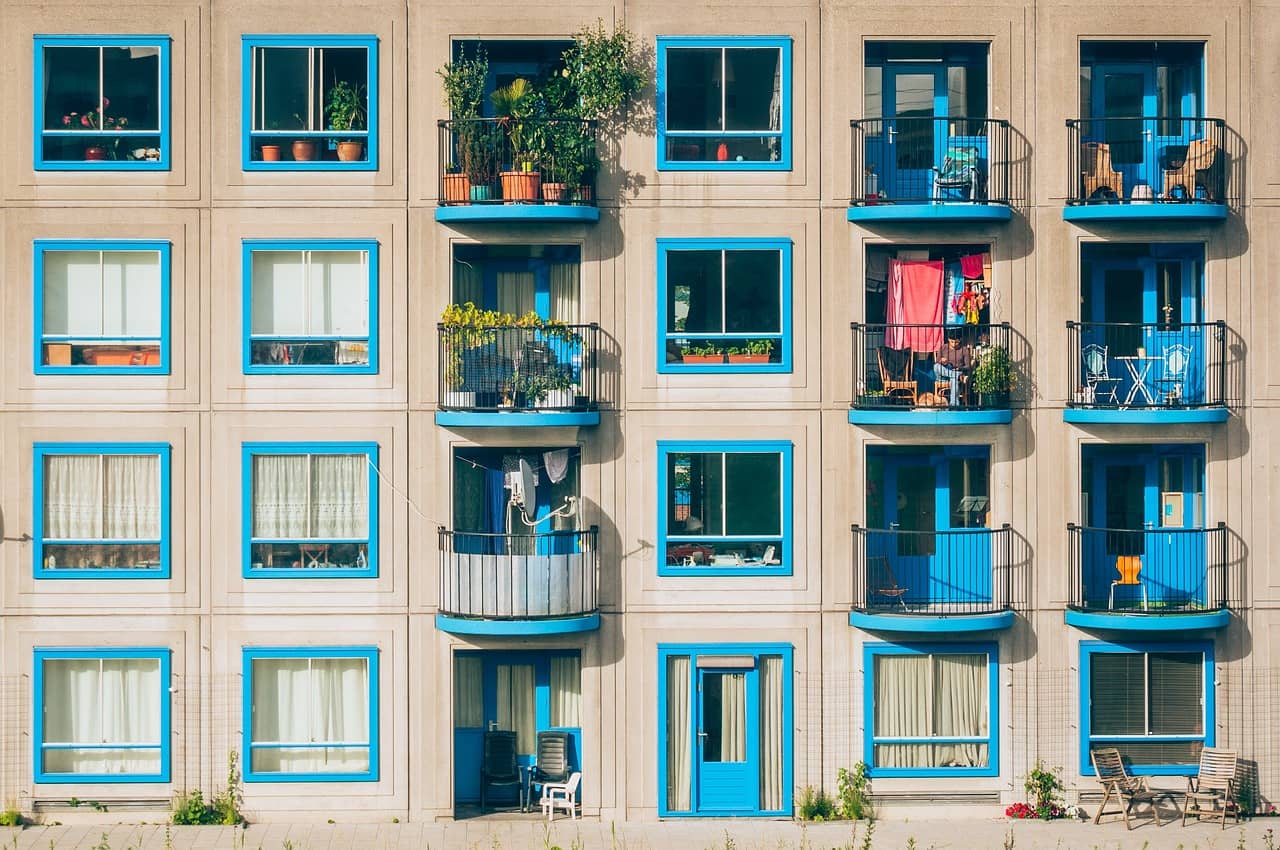 If you have been burglarized without breaking and entering, can you be compensated by your insurance? How to act?
Check your insurance contract
If you have been the victim of a theft without breaking and entering, you can be compensated by your insurance company under the theft guaranteeof your multi-risk home contract. However, it is necessary to check that this theft guarantee covers burglary without breaking and entering. The insurer can limit this guarantee in two ways: either by defining the theft guarantee in a very restricted way, or by excluding it. Indeed, each insurer can define the theft guarantee as it wishes: the more the definition is restricted and the less chance there is of being able to be compensated in the context of a theft without burglary. The insurer can also clearly exclude this guarantee without burglary in a contract called "all but" contract, where all thefts are covered except those which are expressly listed within the framework of exclusions appearing in bold and visible characters. . It is in this context that theft without burglary can be excluded.
It's up to you to prove the theft
The burden of proof rests with you, that is to say that you will have to demonstrate that you meet all the contractual conditions to benefit from the guarantee. If your contract does not cover burglary without breaking and entering, you must be very scrupulous when declaring the theft and writing the report of the gendarmerie or the police station, and have all the elements likely to demonstrate the existence a break-in or an attempted break-in: a scratch on the door, a damaged lock, etc. All of these elements can then be used to prove to your insurer that there has indeed been a break-in and guarantee you a blanket.
If the insurer refuses you this cover because the declaration of theft does not mention break-ins and because your contract excludes them, your last resort will be to consider the implementation of the responsibility of your agent or your broker for lack of advice. You can then claim compensation corresponding to what you could have received from the insurance if you had been properly covered. It is a complex procedure since it is necessary to demonstrate the fault of the insurer.
DAMY Law Firm , Nice, Burglary, Update 2022.