Estimated reading time (in minutes)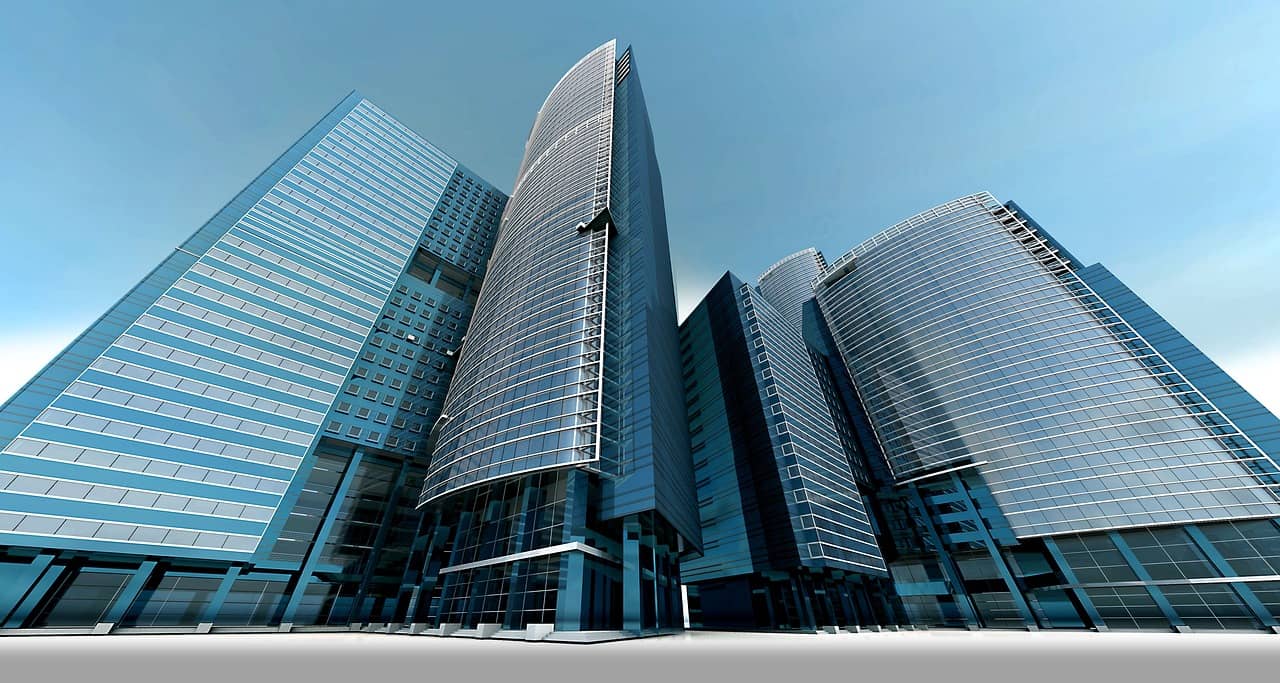 A concentration is achieved when two or more previously independent companies merge; when one or more persons already controlling at least one company, or when one or more companies acquire directly or indirectly, whether by equity participation or purchase of assets, contract or any other means, the control of all or parts of one or more other undertakings.
Article L. 430-1, II, of the Commercial Code specifies that the creation of a joint venture performing all the functions of an autonomous economic entity on a lasting basis also constitutes a concentration operation (see No. 2 and Nos. 16 to 20).
Download the article in pdf format
Maître Grégory DAMY , lawyer in Nice. Banking law and competition law.