Estimated reading time (in minutes)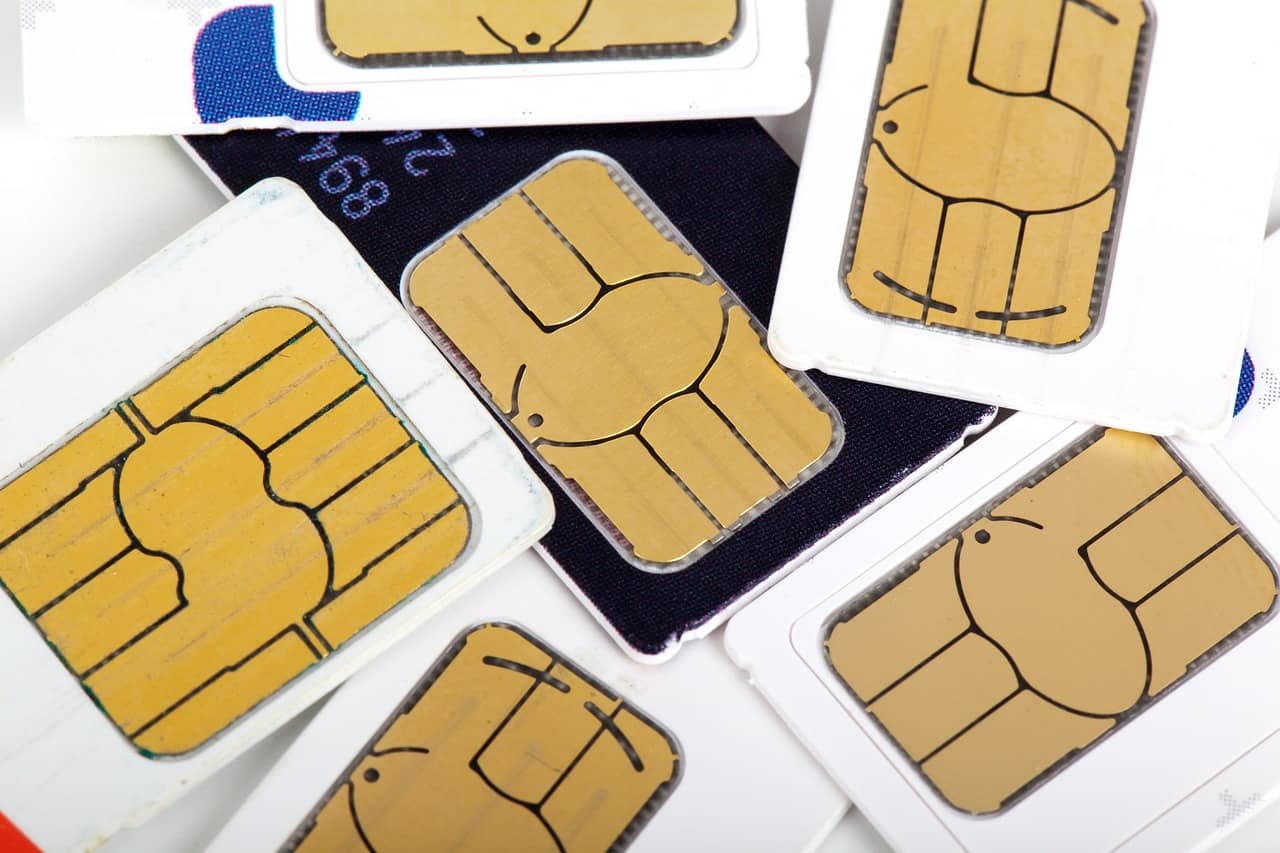 The operator SFR brought an action before the Commercial Court of Paris against Orange concerning the offers made to owners of secondary residences.
It will be recalled that France Telecom markets a fixed telephony offer and an Internet offer at 19 and 21 euros respectively, reserved for owners of the 3.2 million second homes in France and that the user has the possibility of suspending and resuming as he pleases. service from the operator. This practice is described as "predatory" by SFR, which cannot offer prices equivalent to those of the French leader, which has a monopoly on copper telephone lines and leases them to competitors.
SFR claims 218 million euros from France Telecom.
Grégory Damy , Nice Competition Law Lawyer; 2020