Estimated reading time (in minutes)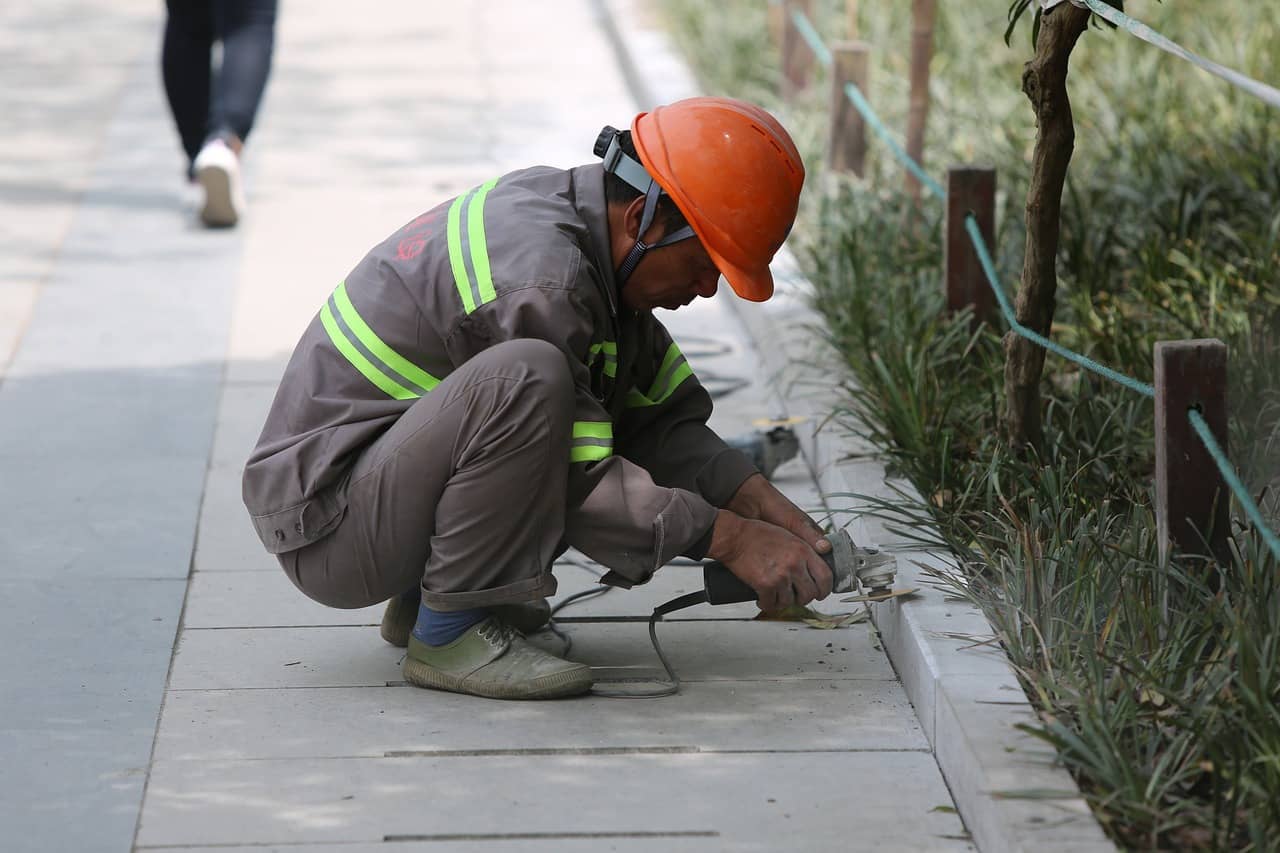 What are the dangers to which the "under the table" recruiter is exposed, vis-à-vis the law and his employee? 
NOT NEGLIGIBLE RISKS
The risks for an employer who does not declare his employee are really significant and convictions are common. Even if, initially, the employee agrees not to be declared, this does not prevent him, later, from attacking his employer.
CAN I ATTACK THE PRUD'HOMMES?
One of the major risks is seeing your employee take action with the industrial tribunal. To do this, he has a period of five years from the end of the employment relationship. Most of the time, the employer is ordered to pay damages in compensation for the harm suffered, to which is added compensation provided for by the labor code which amounts to six months' salary.
CAN I BE CRIMINALLY ATTACKED?
The employer can also be judged by the criminal court. According to the labor code, he faces up to "3 years of imprisonment and a fine of 45,000 euros". In the event of a repeat offense, the penalties are doubled.
WILL I HAVE TO REFUND UNPAID TAXES?
The employer will have to reimburse all social security contributions, taxes and duties over three years with an increase and late payment penalties.
WHAT HAPPENS IN THE EVENT OF A WORK ACCIDENT?
The employer is considered responsible in the event of an undeclared employee's accident at work. He will have to pay a fine, reimburse medical expenses, pay damages and, if applicable, a disability pension.
DAMY Law Society , Nice, Risks and undeclared work, Updated 2022