Estimated reading time (in minutes)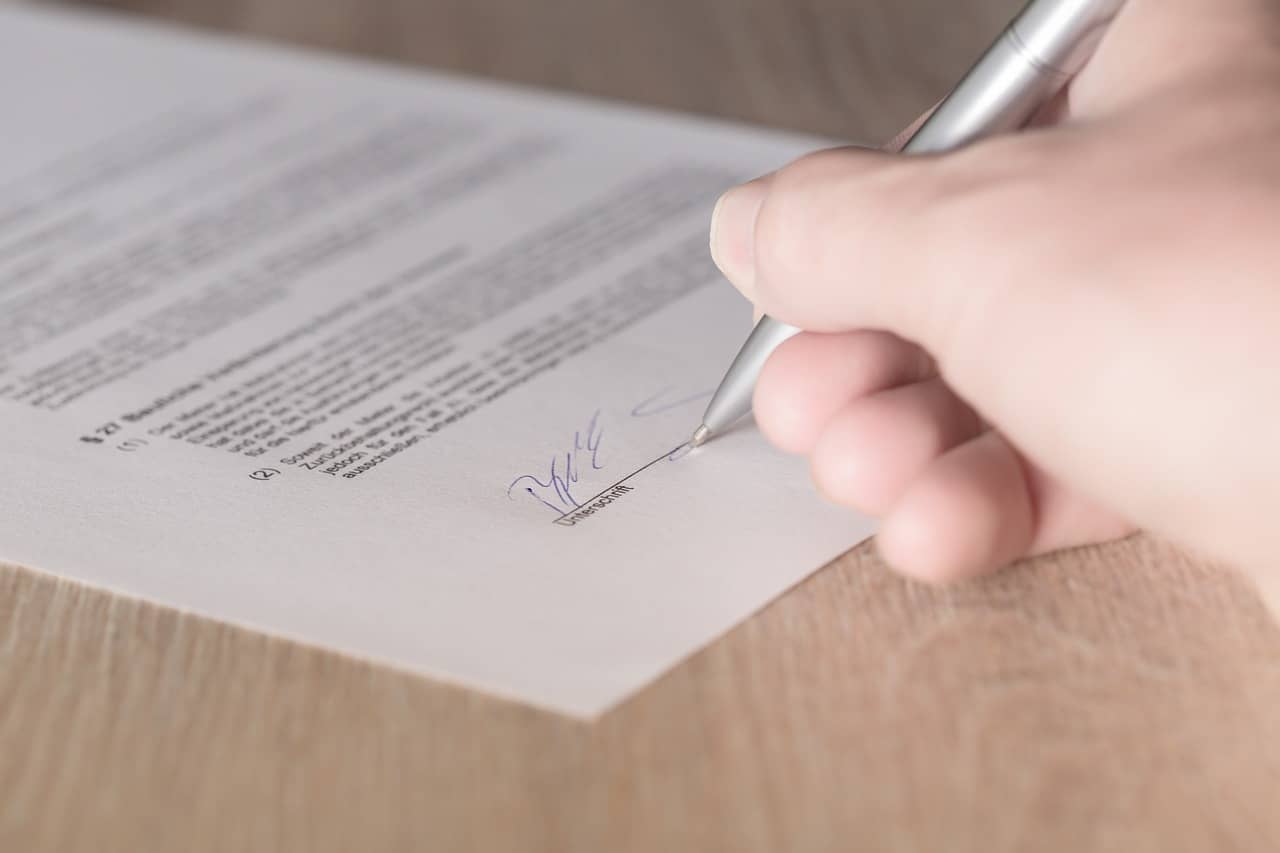 You may not want  to serve  your notice period after  resignation . But is it legal? What are the risks if you ignore it? How to negotiate?
NO, THE NOTICE IS CONTRACTUAL
The resigning employee cannot immediately terminate his employment contract. He must respect a "notice period", or what is called, in certain collective agreements, "a period of leave". During this notice period, he must submit to all obligations arising from his employment contract and under the same conditions as during the execution of his contract: tasks to be carried out, schedules, etc. Note that the employee's illness does not suspend the execution of the notice period and that he will therefore have to serve the remainder of the notice period upon his return to the company.
YES, IF A CHILD IS ARRIVAL
The employee is not required to respect his notice in the event of the arrival of a child. This can also be the case in a state of apparent pregnancy, but also at the end of maternity leave (or paternity leave for men), or during adoption (for the father and mother). The employee must know that he must, however, respect a notice period: the employer must be informed 15 days before leaving the company by registered letter.
HOW LONG IS THE NOTICE LAST?
The notice period is not set by the labor code. It is most often the collective agreement or the practices in force within the company which set the length of the notice period. For example, it will not be the same for a catering employee or for an engineer. The employment contract may also provide for a notice period in the event of resignation. It may be different from that provided for in the collective agreement.
CAN WE NEGOTIATE HIS OPINION?
The employee and the employer may, by mutual agreement, shorten the notice period or even eliminate it. The employee's request can be made in writing or verbally, but the employer's agreement must be recorded in a written document. It is preferable that this document be separate from the notice waiver request letter or the resignation letter. In the event of an exemption, the employee will only be paid for the time worked in the company and the employer will not have to compensate them for the period of notice exemption.
IF I DO NOT RESPECT MY OPINION?
Failure to comply with the notice period by the employee may result in payment to the employer of compensation in lieu of notice. It is calculated on the amount of gross remuneration and according to the time not worked in the company. For example, if the employee has not respected his 2 month notice period, he will have to pay 2 months of compensation to the employer. The employer cannot recover this compensatory notice payment himself: he must contact the industrial tribunal to obtain it.
DAMY law firm , Nice, Resignation and notice, Updated 2022