Estimated reading time (in minutes)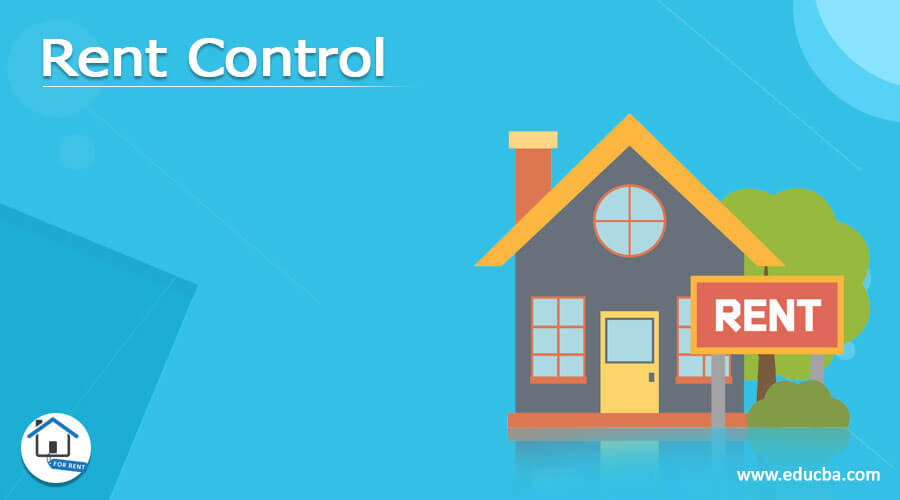 The text aims to limit the increase in rents both when re-letting vacant accommodation and when renewing the lease. The entry into force of the decree is set for one year on August 1, 2012, in 27  urban areas  .
Decree No. 2012-894: Limitation of rent increases for relettings and lease renewals
In July 2012, Decree No. 2012-894 was published, aimed at controlling and limiting rent increases in certain situations. This decree was issued pursuant to Article 18 of Law No. 89-462 of July 6, 1989 . Its purpose was to settle rent adjustments  during the re-letting of vacant dwellings or the renewal of leases. The decree was to come into force a year later, on August 1, 2012, in 27 cities.
The implementation of the rent control mechanism, as provided for by decree no. 2015-650, aimed to control and limit rent increases in specific circumstances. This measure was put in place to respond to the problem of high rents in certain neighborhoods and provide greater stability for tenants. The decree specified the conditions of application of the rent control system and set out the steps necessary for its implementation.
Implementation of rent control and its impact
In June 2015, decree no. 2015-650 was issued, setting the conditions for implementing a rent control system. The effective implementation of these provisions was based on the publication of an order specifying the locally applicable reference rents. While the decrees were pending for most cities, with the exception of Paris where the decree had already been issued, the rent control system aimed to limit the increase in rents for properties re-let or reassessed at the end of of lease. This regulation primarily targeted cities with high rents and was in effect from August 1, 2015 to July 31, 2016.
The city of Nice and its surrounding municipalities have been directly impacted by this rent control measure. These regulations were intended to curb excessively high rents and provide more stability for tenants. The rent control system was introduced as a temporary measure to ease the burden on tenants in areas with high housing costs.
For any additional information concerning these rent control measures and their impact, we are at your disposal to assist you and answer your questions.