Estimated reading time (in minutes)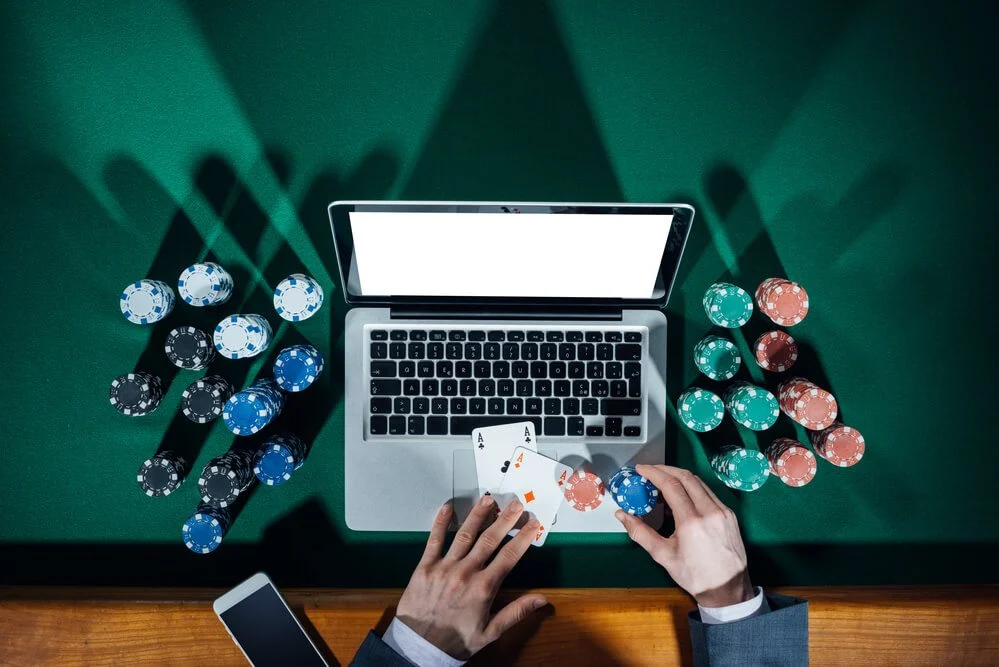 Am I allowed to bet online? What  precautions  should be taken to be sure to remain legal?
IS IT LEGAL?
The law of May 12, 2010 authorizes three  new  types of games: sports betting, horse betting and poker. Lotteries and virtual slot machines remain prohibited. If you bet on an illegal site, you have no guarantee of getting your winnings back.
HOW TO SPOT A RELIABLE SITE?
A legal site is in ".fr". It has obtained the approval of the Regulatory Authority for Online Games ( ARJEL ), and is therefore authorized to display an ARJEL logo. In addition, it appears on the list of approved sites, which can be consulted on the ARJEL website.
"The Internet has revolutionized the way we live, and one of its significant impacts is the ability to place bets online. Online gambling has gained immense popularity due to its convenience and accessibility. With just a few clicks, individuals can access a wide range of betting options, from sports betting to casino games. However, it is important to approach online gambling with caution. Although it offers entertainment and the opportunity to earn money, it comes with risks. It is crucial to understand the rules and regulations, set limits on betting spend and be aware of the potential for addiction. Responsible gaming ensures a safer and more enjoyable online betting experience.
ARE MY CHILDREN PROTECTED?
The new law aims to protect minors. Any player wishing to open an account on a betting site must prove his identity and age by sending the site a copy of his identity card.
WHAT IF I DON'T REFUND MY WINNINGS?
It is necessary to keep proof of your winnings (a screenshot for example). It is also recommended to notify your bank so that it stops any suspicious account movement and finally to alert ARJEL, so that it can carry out its investigation.
DAMY law firm , Nice, Paris on the Internet; 2022 Update