Estimated reading time (in minutes)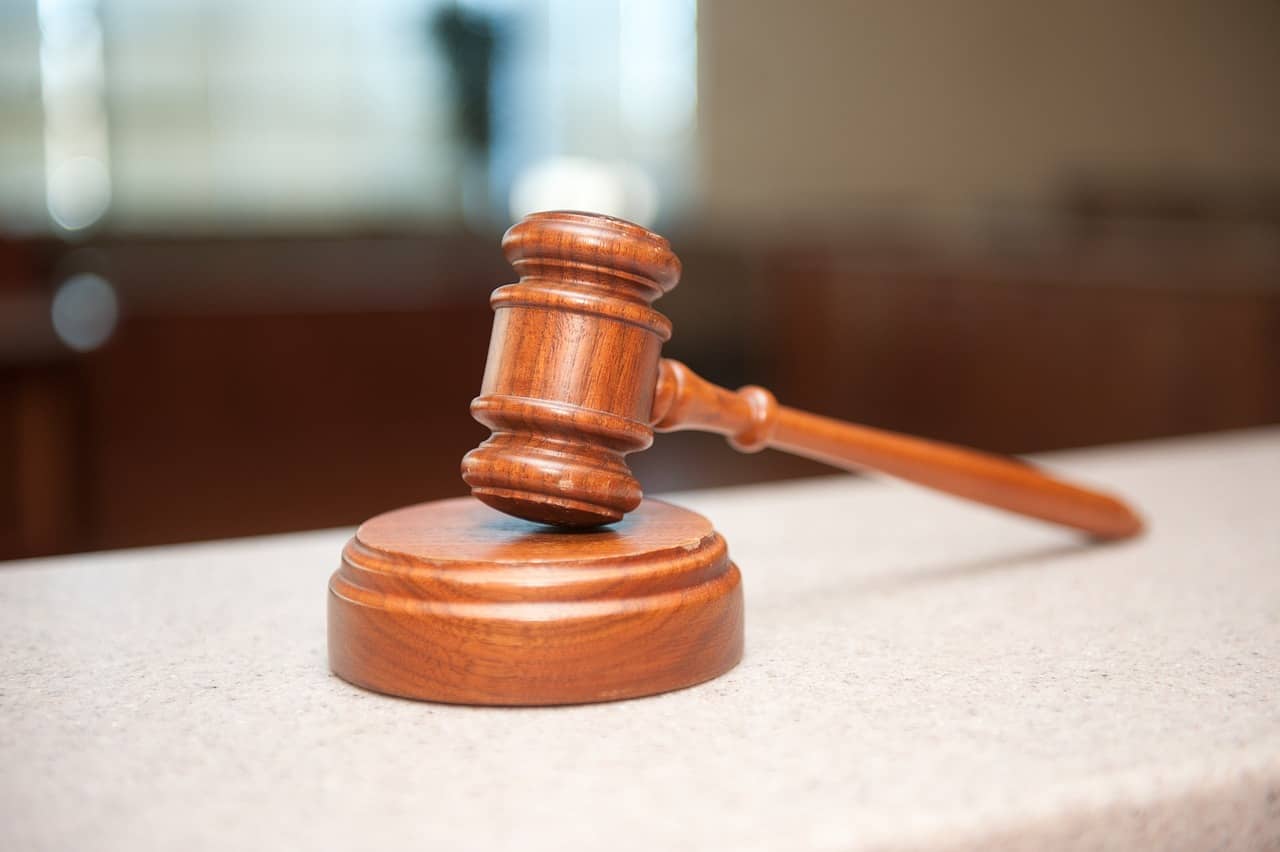 In what cases can a mayor be held liable ? How ? According to what procedure?
IN WHICH CASES?
A mayor can be worried by justice for all intentional faults. It can also be for unintentional faults which concretely cover the accidents which would take place on the territory of its municipality.
YES, IF HE ACTS WITH KNOWLEDGE OF CAUSE.
In the context of an accident, to engage the responsibility of the mayor, it must be demonstrated that he knowingly violated a text organizing safety in his municipality. We can also prove that the mayor, knowing the existence of a danger, did nothing to protect his constituents.
WHAT IS THE PROCEDURE TO FOLLOW?
In the context of a disaster resulting in many victims, justice seizes itself. As a victim, you can join this legal action by becoming a civil party to the prosecution or the investigating judge. If I am the only victim, I can take legal action by filing a complaint with the police or the prosecutor's office.
HOW CAN THE MAYOR DEFEND HIMSELF?
As an elected official of a municipality, the proceedings brought against the mayor are in fact aimed at the municipality. It is therefore logical that it is the municipality that pays its defense costs. In order not to see his personal liability engaged, the mayor may argue the total delegation of his powers to a third party. The elected municipal official may also prove his ignorance of the danger which caused the damage.
DAMY law firm , Nice, Can a mayor be disturbed by justice?, Update 2022