Estimated reading time (in minutes)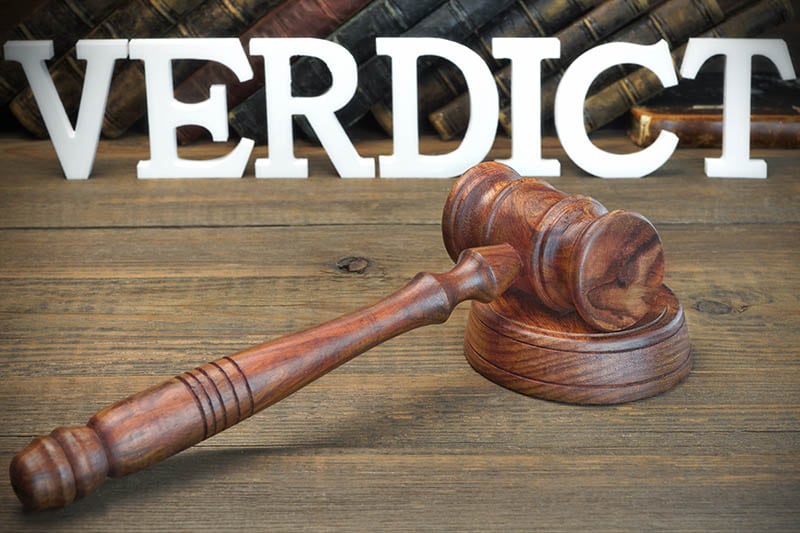 In a blow to Apple's legal battle against Samsung, a Tokyo court dismissed Apple's lawsuit accusing Samsung of patent infringement in the Japanese market. The judge concluded that Samsung's products do not appear to use the same technology as Apple's products, thus rejecting Apple's arguments and ruling that the cost of the  legal proceedings  will be borne by Apple.
Tokyo court ruling dismisses Apple's patent claim against Samsung:-
The three-judge tribunal determined that technologies used by Samsung's Galaxy smartphones and tablets did not violate patents held by Apple for its iPhone and iPad devices. Apple had claimed 100 million yen (about 1 million euros) in damages from Samsung for unauthorized copying of its techniques for the synchronized transfer of music and video files.
Samsung was quick to express satisfaction with the court's decision, saying it reinforces its long-held position that its products do not infringe on Apple's intellectual property. They affirmed their commitment to offering highly innovative products and contributing to the advancement of the mobile industry.
Implications and ongoing legal battle in the global tech industry:-
It should be noted that this decision contrasts with a judgment rendered by a court in San Jose, California, where Samsung was ordered to pay $1.05 billion in damages to Apple. The divergent results in different jurisdictions highlight the complexity and varying interpretations of patent law in different legal systems.
Despite Tokyo's setback, Apple is expected to continue its legal battles against Samsung in other jurisdictions. The ongoing global legal war between these two tech giants reflects the intense competition and rivalry in the highly lucrative smartphone and tablet market.
As the case unfolds, legal experts and observers are closely watching the developments as they have implications not only for Apple and Samsung, but also for the broader intellectual property landscape and the future direction of technology innovation   .