Estimated reading time (in minutes)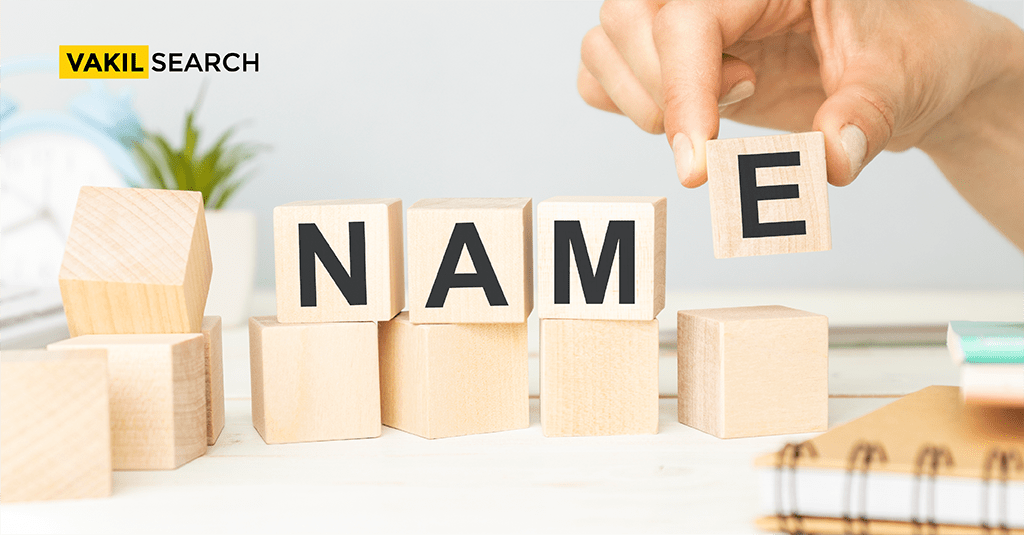 There are names that are difficult to bear… however, changing them is not easy. Whatever your reasons, you will have to argue!
MINOR OR MAJOR?
To be able to apply for a change of name, you must be of legal age and of French nationality. When the request concerns a minor child, it must be presented by both parents, or by one of the two with the written consent of the other. In the event of disagreement, or if only one parent exercises parental authority, the authorization of the guardianship judge is necessary before filing the file. If the minor is over 13 years old, he must also give his consent.
HOW TO MOTIVATE MY REQUEST?
The change of name is subject to proof of a legitimate interest. This legitimate interest may reside in the difficult nature of the name: ridiculous or pejorative sounding, name assimilated to historical disrepute or linked to a criminal conviction. It can also arise from the desire to change a name of foreign origin, for the sake of better integration into the French community. Or even the desire to avoid the disappearance of a name, extinct or threatened with extinction.
WHAT PROCEDURE TO FOLLOW?
This procedure requires a publication in the Official Journal and one in a newspaper of legal notices of its district. You must then file with the Keeper of the Seals, Minister of Justice, a dated and signed request in which the reasons for your request are explained, and accompanied by publications and civil status documents as well as consents.
WHAT TO DO IN CASE OF REFUSAL?
We have two months to ask the Keeper of the Seals to re-examine his request, if possible with new elements. An action may also be brought for abuse of power before an administrative tribunal.
DAMY Law Firm , Nice, I want to change my name. 2022 Update