Estimated reading time (in minutes)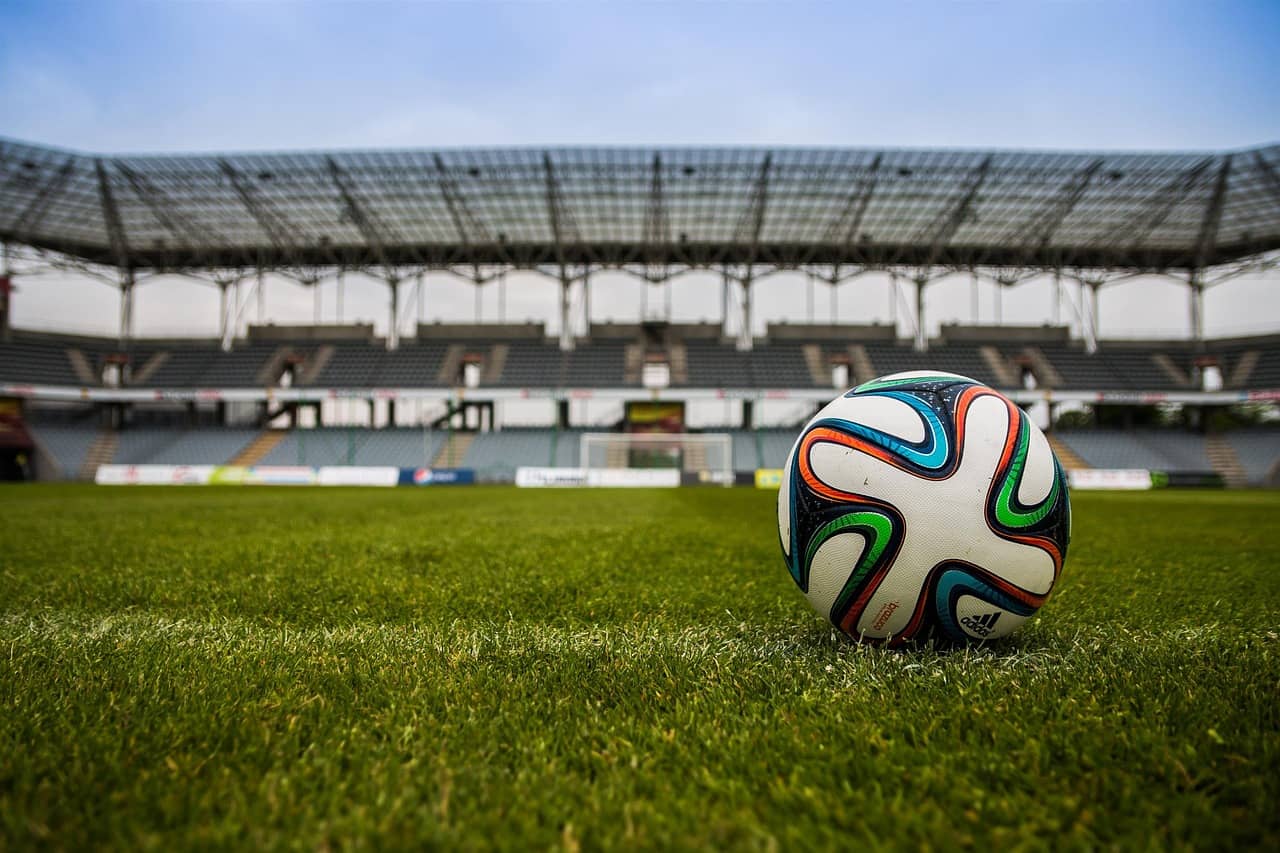 In today's professional football landscape, where player transfers involve staggering multimillion-euro sums, and the legal system is often faced with disputes over player agent deals, it becomes crucial to assess and to differentiate between agreements that comply with the law and those that violate it. As a sports lawyer, it is my responsibility to support and advise in this  complex area  .
Legal Compliance: Ensuring Legitimate Agreements: –
Our law firm specializes in business law and frequently receives inquiries relating to these matters. Whether you're a player's agent navigating the intricacies of the industry or a professional footballer looking to clarify legal issues, we're here to help.
To better support our clients and disseminate relevant information, we published an article in "la Gazette du Palais", a renowned legal publication. This article delves into the intricacies of player transfers, the legal considerations surrounding agent agreements, and the importance of following the law. We invite you to download the article in PDF format for a complete understanding of these topics.
Expert Advice for Players and Agents: Navigating the Complexities: –
In the area of ​​player transfers, huge sums of money are often involved, requiring meticulous attention to legal detail. These transactions require compliance with various regulations, such as the FIFA Regulations on the Status and Transfer of Players (RSTP). Understanding the intricacies of these regulations is key to ensuring a smooth transfer process and avoiding potential legal pitfalls.
Additionally, player agent agreements play an important role in facilitating player transfers. Agents act as middlemen, negotiating contracts and securing favorable terms for their clients. However, these agreements must be carefully drafted and comply with applicable laws in order to protect the rights and interests of all parties involved.
Unfortunately, disputes surrounding player agent deals have become increasingly common. These disputes may arise due to disagreements over commissions, breach of contract, or allegations of misconduct. Our role as sports lawyers is to navigate these disputes and defend the best interests of our clients while ensuring compliance with the law.
By seeking legal advice from our specialized firm , you benefit from our expertise in the field of football law. We provide comprehensive advice on the legal aspects of player transfers and agent agreements, ensuring your interests are protected and all actions remain within the bounds of the law.
Our commitment to keeping abreast of the latest developments in football law enables us to provide up-to-date and accurate advice. We understand the unique challenges faced by players, agents and other industry stakeholders and are committed to providing tailored solutions.
So whether you need help with a player transfer, need advice negotiating an agent deal, or are looking to resolve a legal dispute, we're here to help. Contact our law firm and our experienced sports lawyers will provide you with the support and expertise necessary to navigate the complex world of  football law  .