Estimated reading time (in minutes)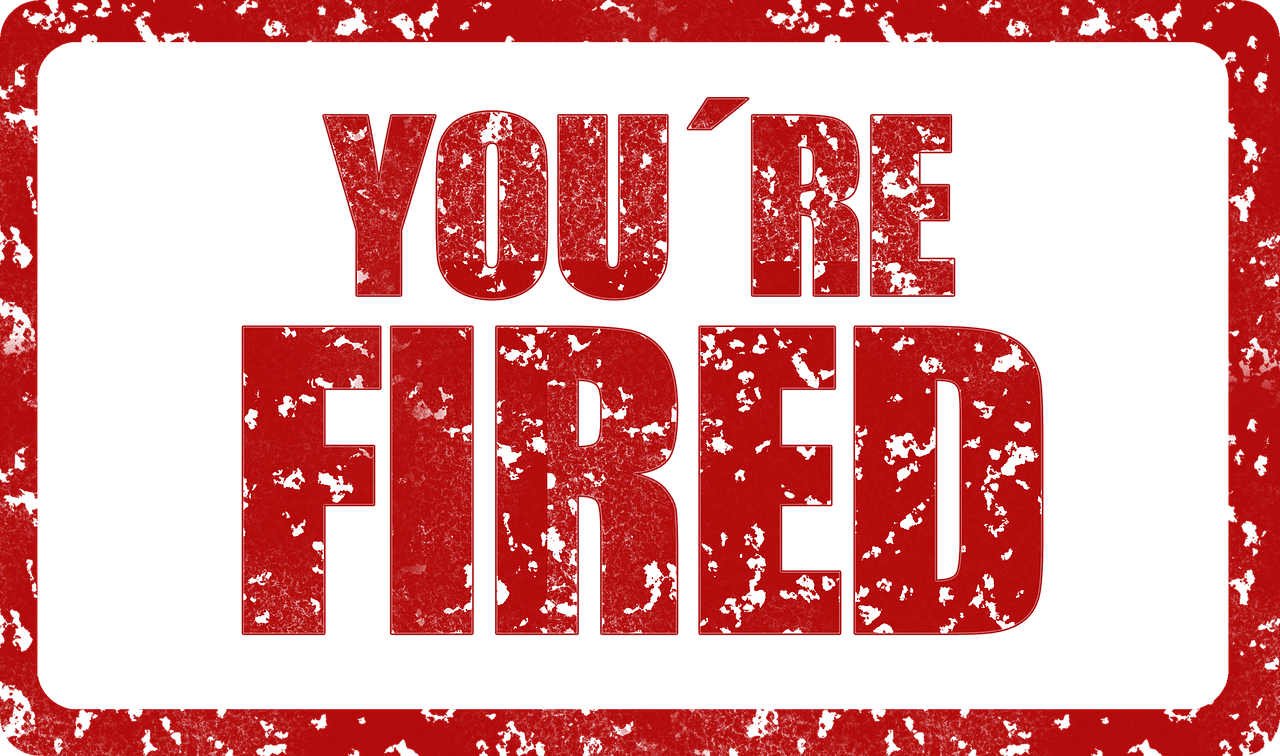 Serious  misconduct is a "real and serious" reason for  dismissal  . How is it characterized? What consequences? What possible remedies?
WHAT ARE THE REASONS?
Serious fault is fault of such gravity that the employer considers that he cannot keep the employee in the company. The most common reasons are abandonment of a position, unjustified absences, indelicate behavior, an altercation with an employer, theft or even doctored expense reports.
IMMEDIATE TERMINATION
Dismissal for serious misconduct obliges the employer to react quickly. It does not keep the employee in the company during the notice period. Very often, as soon as the employer becomes aware of the suspicious facts, he dismisses the employee as a precaution, that is to say that the employee can no longer go to the company while awaiting the employer's decision. The employee is no longer paid upon notification of this dismissal.
A FORMAL PROCEDURE
The employer summons the employee to a preliminary interview by registered letter or hand delivery. The employee has the possibility of being assisted during this interview. The reason(s) for his dismissal are then explained to him.
The employee does not benefit from any notice. The maximum time between holding the interview and sending the dismissal letter is one month.
CAN A SERIOUS FAULT BE CONTESTED?
Firstly, it is advisable to send a letter of dispute to the employer. Then, it is useful to consult a lawyer to find out if an amicable solution is possible. Failing this, it is appropriate to refer the matter to the industrial tribunal who will study the legality of the dismissal procedure and the justification for the sanction. The employee can claim compensation as well as damages calculated according to his seniority in the company and its size.
WHAT BENEFITS ARE YOU ENTITLED TO?
The employee loses his severance pay and severance pay. He retains his right to paid leave and unemployment benefits.
DAMY law firm , Nice, Dismissal for serious misconduct, Updated 2022