Estimated reading time (in minutes)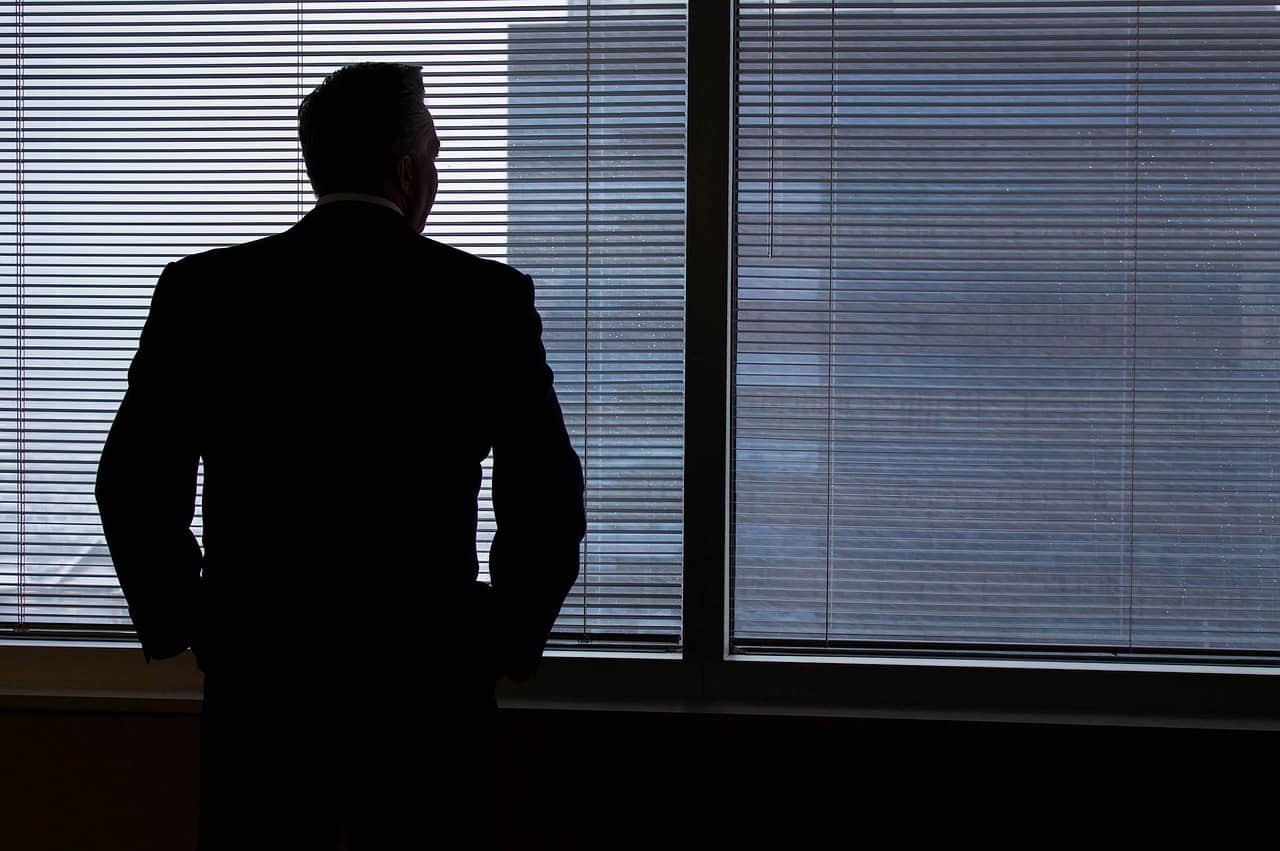 Debt release! It is during the  judicial liquidation  procedure that the question of the future of professional debts arises. A liquidator will then take care of the administration of the goods and their sale to settle the debts and reimburse the creditors. Even if the debts are not fully settled, the court can close the judicial liquidation and the creditors then no longer have the possibility of recovering their claims.
THE OPENING OF A JUDICIAL LIQUIDATION
When the debtor has too many  professional debts  , it is advisable to seek judicial liquidation proceedings. This collective procedure is reserved for the debtor in cessation of payment and whose recovery is impossible.
The debtor must initiate the procedure as soon as possible. If necessary, the court can accuse him of having exercised a loss-making activity and of having thus voluntarily aggravated his professional debts. He then risks heavy civil and criminal penalties.
WHAT HAPPENS TO MY PROPERTY?
When initiating liquidation proceedings, the court will appoint a liquidator. The latter's mission is to seize all the debtor's assets, sell them and settle professional debts. As of the judicial liquidation, the liquidator alone has the power to administer the debtor's assets. The latter will therefore have to call on the liquidator to sell, for example, his vehicle or his business.
HOW TO SETTLEMENT MY DEBTS?
It is at the end of the judicial liquidation procedure that the problem of the settlement of professional debts arises.
Two scenarios: – The proceeds from the sale of the goods made it possible to settle the debts,
– There are still unpaid debts.
In both cases, the court will close the judicial liquidation and the creditors will no longer be able to recover their claims.
CAN I BE SUED?
If there are still debts at the end of the judicial liquidation, the creditors can no longer sue you, nor sue you. On the other hand, the creditors can sue the persons who have stood sureties to obtain the settlement of the debts. However, it is important to pay attention to social debts. Do not hesitate to consult your specialized lawyer.
DAMY law firm , Nice Update 2022.