Estimated reading time (in minutes)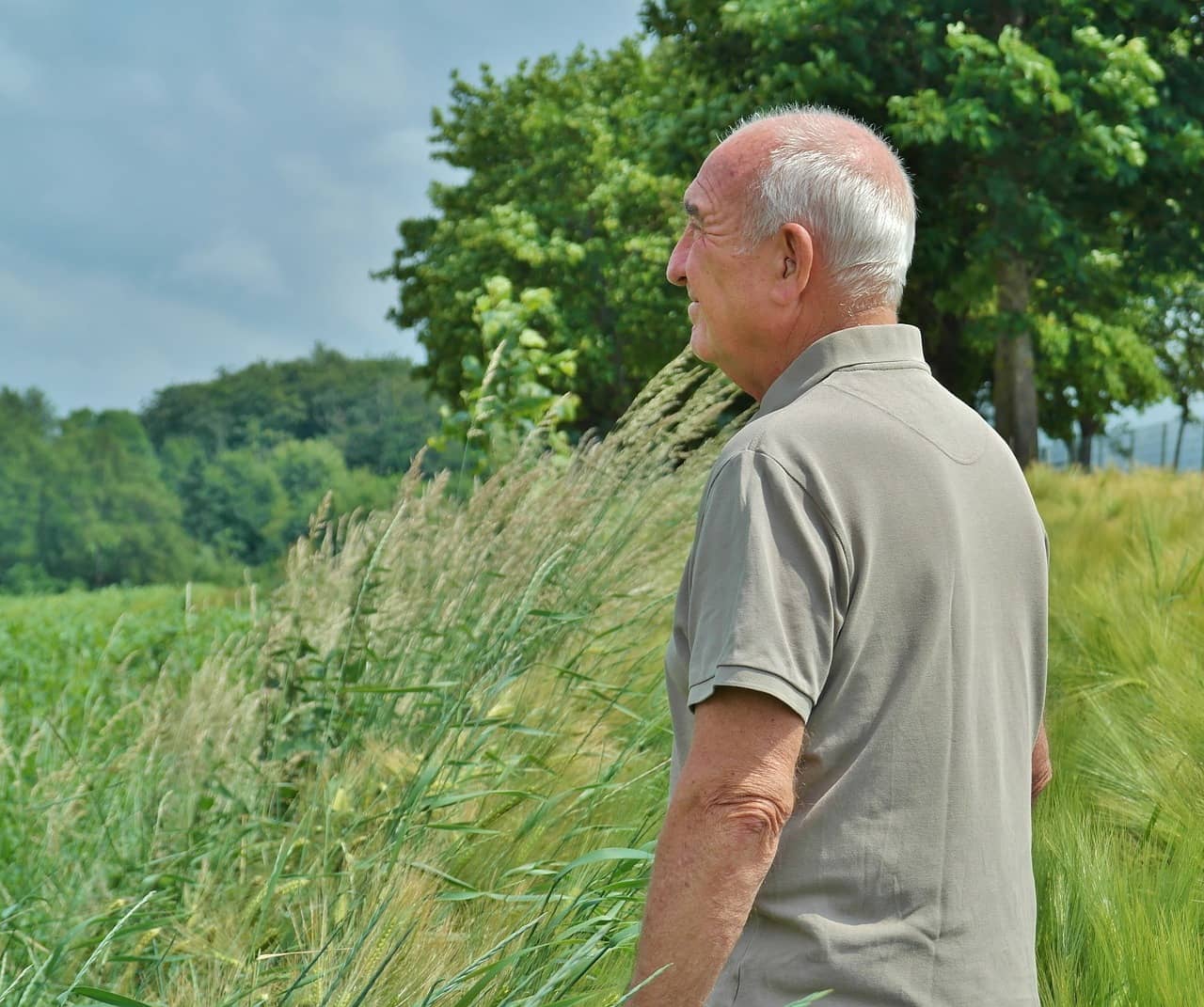 Post-retirement employment It is possible to  combine  retirement and employment but under certain conditions and within certain limits. Indeed, if the employee does not wish to lose his old age pension, he must ensure not to  exceed  the ceilings.
PENSION AND JOB COMBINATION
The accumulation of a retirement pension with income from salaried activity is open to all retirees. After the liquidation of retirement pensions, you can resume salaried activity in the public or private sector, in salaried form or not, you can even return to the job you had before your retirement, in this case, you will have to wait a period of 6 months.
CUMULATION CONDITIONS
The accumulation of an old-age pension with income from a professional activity is possible under certain conditions.
First condition: the duration of affiliation. The employee must have contributed enough to benefit from a full pension (between the ages of 60 and 62). This condition disappears at age 65.
Second condition: the deadline condition. If the employee wishes to continue working for the same employer, there must be a cessation of activity of at least 6 months. If the employer is different, there is no deadline to respect.
Third condition: the condition of resources with a ceiling of resources to be respected.
APPLICABLE CEILINGS
The employee cannot accumulate resources which exceed either 2,346.59 euros per month, or the last working salary received before the payment of pensions. You must remain vigilant because the pension is automatically suspended if the ceiling is exceeded. In this case, it is difficult to reactivate it. The employee must prove that he is again within the limits of the ceiling.
NB
* Basic pension liquidated from 2015:
In this case, the old-age contributions paid as part of your professional activity do not allow you to benefit from new retirement rights.
* Basic retirement pension paid before 2015:
In this case, the old age contributions paid allow you to acquire new retirement rights provided that they are paid to a pension scheme which does not pay you a retirement pension.
DAMY Law Firm , Nice, Combined Employment-Retirement, Update 2022