Estimated reading time (in minutes)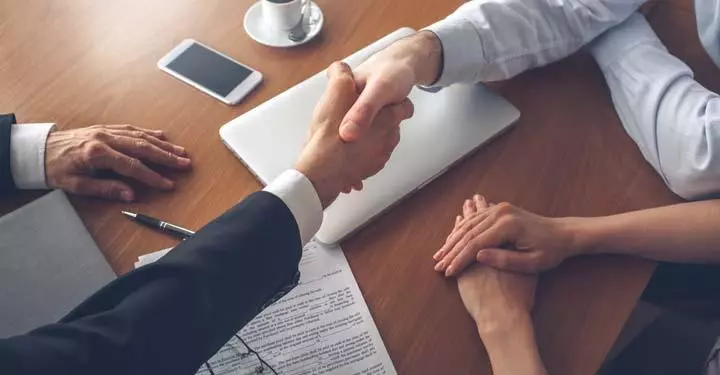 Co-ownership contract! Works and co-ownership do not always go hand in hand! Depending on whether you plan to paint a door or knock down a wall, do you need the  agreement  of the co-owners?
Inside my house
All light decoration and fitting out work is possible. It is also possible to modify the interior layout of your home, for example: open an American kitchen, knock down a partition or lay parquet. It is simply necessary, before the work, to check on the one hand that the rules of the co-ownership do not oppose it, and on the other hand that the sound insulation  will be  preserved or improved.
Beware of "hidden" common areas
Except with the prior authorization of the co-owners during the general meeting, it is forbidden to touch the common areas inside your accommodation, such as a load-bearing wall or the pipes, for example. It is therefore appropriate to inform the syndic and to request the inclusion of the project on the agenda of the general meeting. It is preferable to present a technical file drawn up by an architect to reassure the co-owners and obtain their agreement.
Beware of works visible to all
You must have the agreement of the other co-owners to carry out work on the parts that are visible to them. The landing door, for example, can be private but its modification is subject to authorization if this alters the harmony of the common areas. The aesthetic harmony of the building established in the regulations must be respected.
And in case of refusal
If the works are refused, you must seize by summons the tribunal de grande instance of the location of your building within two months from the notification of the minutes of the general meeting refusing the works requested. . The judge decides on a case-by-case basis. However, he will rarely validate projects affecting the harmony of the building or not presenting serious guarantees on the respect of the solidity of the building or the rights of the neighbors.
DAMY law firm , Nice, Works and co-ownership, Update 2022.
Post the comment