Estimated reading time (in minutes)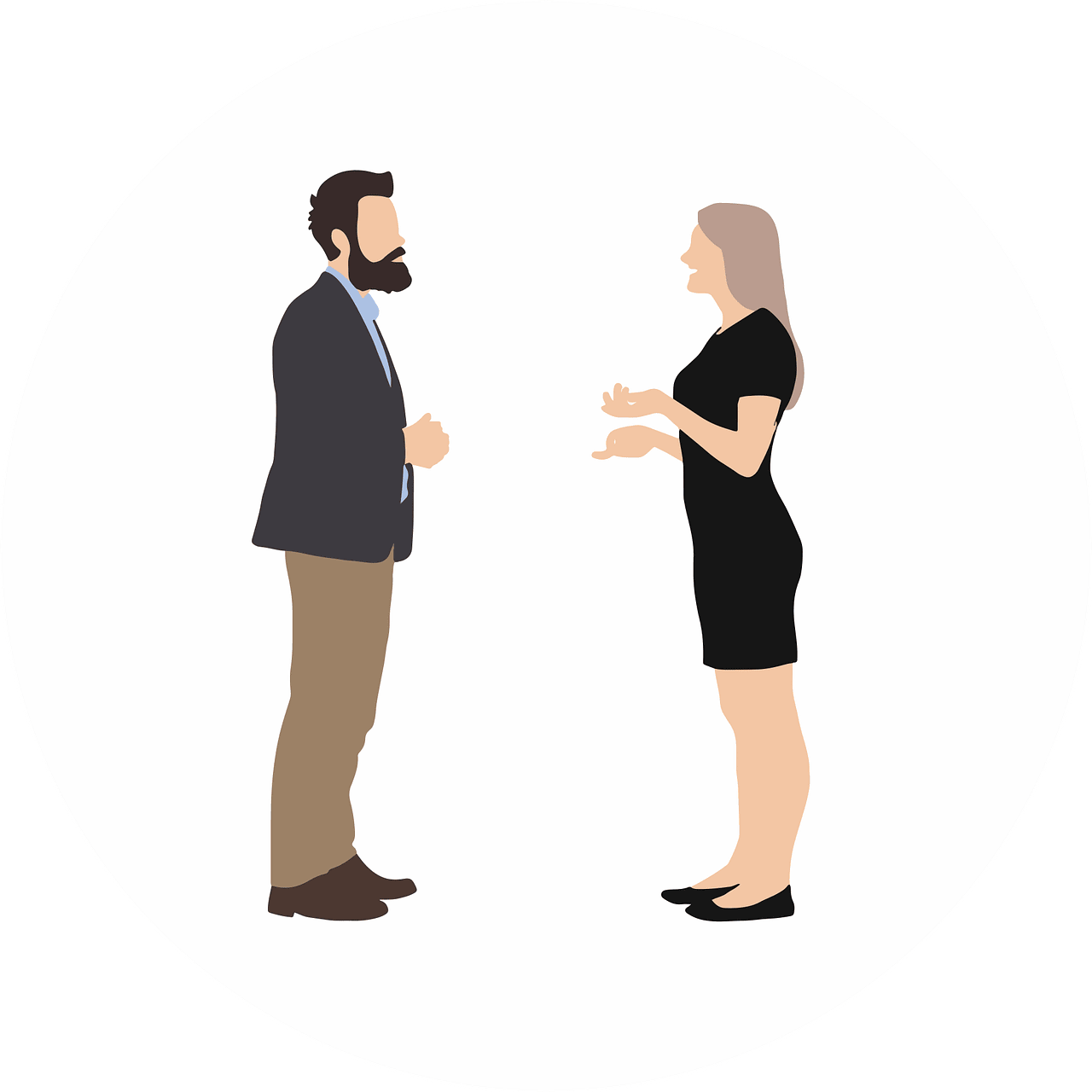 In the case of an employee on sick leave refusing future working conditions, the Court of Cassation judges that he is not breaching the obligation of  loyalty .
Employee refusal of working conditions: –
The situation revolves around an employee who was on sick leave and who worked part-time. When her employer tried to impose new working conditions after her sick leave, the employee refused. As a result, the employer dismissed her for serious misconduct, considering that her refusal was unjustified.
While the lower courts upheld the employer's decision, the Court of Cassation took a different view. According to the High Court, the mere fact of an employee expressing a refusal of future working conditions during the suspension of the employment contract does not constitute a breach of the  duty  of loyalty.
Duty of loyalty in employment: –
The judgment of the Court of Cassation highlights the distinction between the rights of an employee during his sick leave and his obligations of loyalty towards the employer. While on sick leave, an employee retains certain protections and rights. Expressing concerns or reservations about future working conditions upon return from sick leave is considered permissible and does not imply disloyalty.
This decision underlines the importance of taking into account an employee's situation and rights within the framework of the employment relationship. Sick leave is a legitimate reason for an employee to focus on their recovery and well-being. It is not uncommon for people on sick leave to need adjustments or accommodations when they return to work.
Employers should be aware of their obligations to respond to reasonable employee requests and to engage in good faith discussions about potential adjustments to working conditions. This approach promotes a harmonious work environment and respects the rights and well-being of employees.
The judgment of the Court of Cassation sheds light on the interpretation of an employee's loyalty obligations in the context of a refusal of future working conditions during a work stoppage. It emphasizes the need for employers to assess these situations taking into account the rights and responsibilities of the employee.