Estimated reading time (in minutes)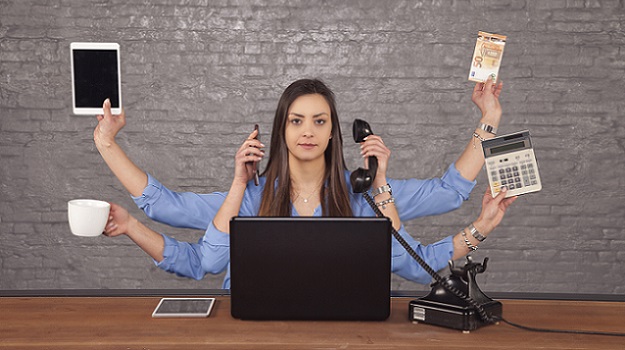 A fixed-term contract is a precarious contract but the employee benefits in principle from the same rights as an employee on a permanent contract for salary, paid leave or training. There are also other particularities specific to the CDD.
THE SALARY
There is a principle of equality with an employee on a permanent contract if the training and functions are equivalent. This is all the more true when it comes to a replacement CDD. The comparison is very clear between the salary of the replaced employee and that of the replacement. But the salary may be lower if the employee being replaced has a long service in the company.
THE TRIAL PERIOD
The fixed-term contract may include a trial period, but it is not compulsory. If the contract lasts less than 6 months, the trial period will be one day per week worked. For example, for a one-month contract, it will be a maximum of 4 days. If the contract lasts more than 6 months, the trial period cannot be longer than one month. It is rare for the contract to be terminated during the trial period.
PAID HOLIDAYS
The employee has the same rights as the employee on a permanent contract, ie 2.5 days of leave per month. If the employee was unable to take his leave during his contract, it will be paid at the end.
TRAINING
An employee on a fixed-term contract has the option of requesting training, including individual training leave. He has to wait 4 months before applying. Only, in practice, it is rare for an employee to benefit from training because the brevity of the contract often does not allow it.
BREACH OF CONTRACT
The CDD must be completed. The employee benefits from certain protection. The employer cannot break the contract without an important reason. This is only possible in the event of serious misconduct or if both parties agree to terminate the contract. The employee can also terminate it if he finds a contract of indefinite duration.
INDEMNITIES
At the end of the contract, the employee is entitled to an end-of-contract indemnity which is generally 10% of the wages received because the CDD is a precarious contract. If the employer offers the employee a CDI following the CDD and the employee refuses, he loses his allowances. He does not benefit from it either if he breaks his current contract for a CDI in another company.
Société d'Avocats DAMY, labor law lawyer in Nice, CDD, Update 2016.