Estimated reading time (in minutes)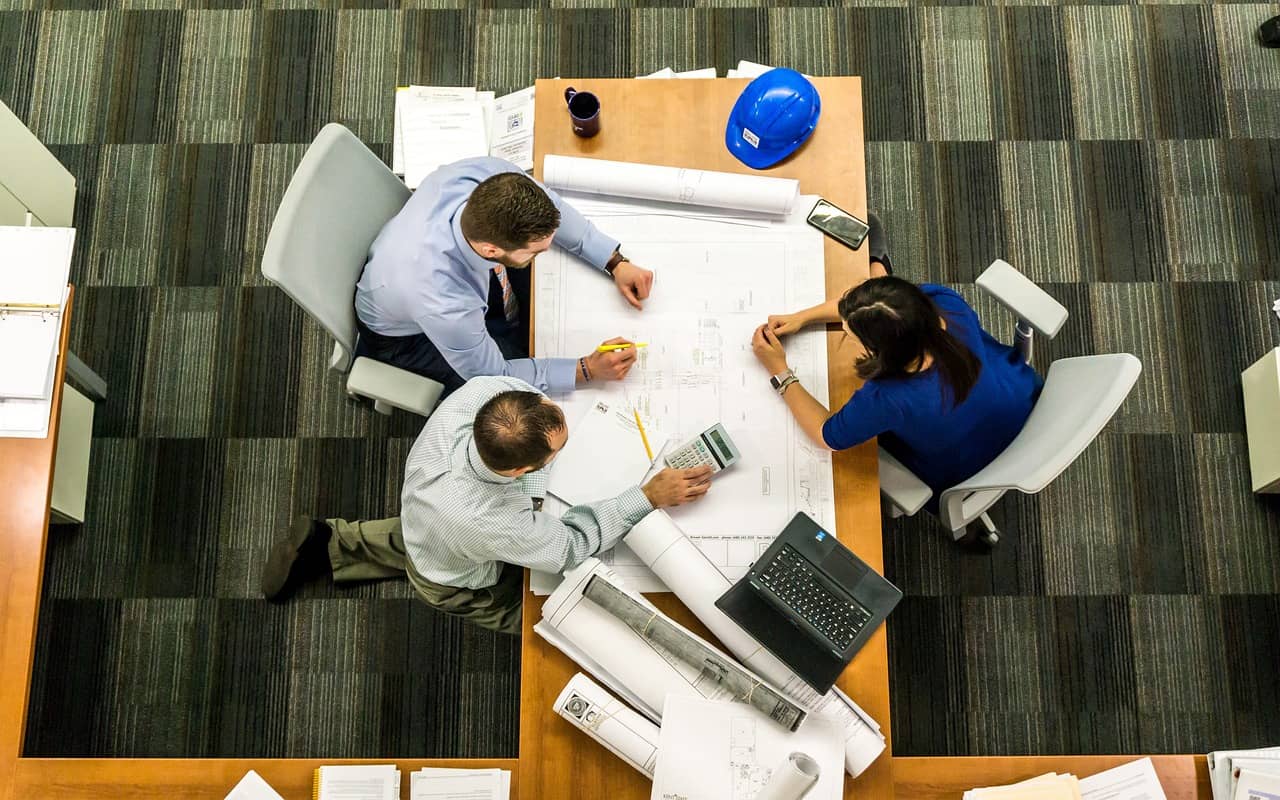 Can you have multiple employers? Is there a maximum working time?
IN THE PRIVATE SETTING
Legal provisions do not prohibit employees in the private sector from simultaneously exercising several salaried jobs.. It is therefore possible to combine several jobs. The employee who wishes to take a second job must first check in his employment contract and his collective agreement if he does not have an obligation of exclusivity with regard to his employer. This is often the case for employees who are managers or who work full time. In addition, it should be remembered that there is an obligation of loyalty according to which an employee does not have the right to exercise on his own behalf or on behalf of another company an activity likely to compete with that of his employer. Even if it is not mentioned in the employment contract or in the collective agreement, this obligation is inherent in the employment contract itself.
IS THERE A MAXIMUM WORKING DURATION?
The total duration of cumulative employment must not exceed the maximum duration of working time provided for by law: 10 hours per day and 48 hours per week, or 44 hours per week from 12 weeks. The law, however, provides for some exceptions to these time limitations for scientific, literary or artistic work, or light household work.
IN THE PUBLIC SERVICE
The law provides for an obligation for civil servants to devote their entire professional activity to the tasks entrusted to them. This means, in principle, that a civil servant cannot have two jobs. However, it is possible for certain civilian servants to carry out an activity on an ancillary basis, particularly in teaching, information or expertise. If the civilian servant wishes to have a second activity, he must first check that he falls into the category of public agents who are authorized to have a second activity, and also make a written request to the authority to which he reports.
WHAT ARE THE RISKS IN CASE OF IRREGULARITY?
The risks are not the same depending on whether the employee is a public or private sector employee. An employee in the private sector who performs paid work beyond the authorized working time risks a 5th class fine. In addition, he may be asked by his employer to choose between his two jobs. Otherwise, he may be dismissed for serious misconduct. In the event of non-compliance with the regulations on accumulations, the civil servant may be subject to a disciplinary sanction and be forced to repay the sums unduly received by way of salary deduction. In addition, the public official may be held criminally liable for illegal taking of interests.
DAMY Law Society , Nice, Multiple jobs, 2016 update.