Tiempo estimado de lectura (en minutos)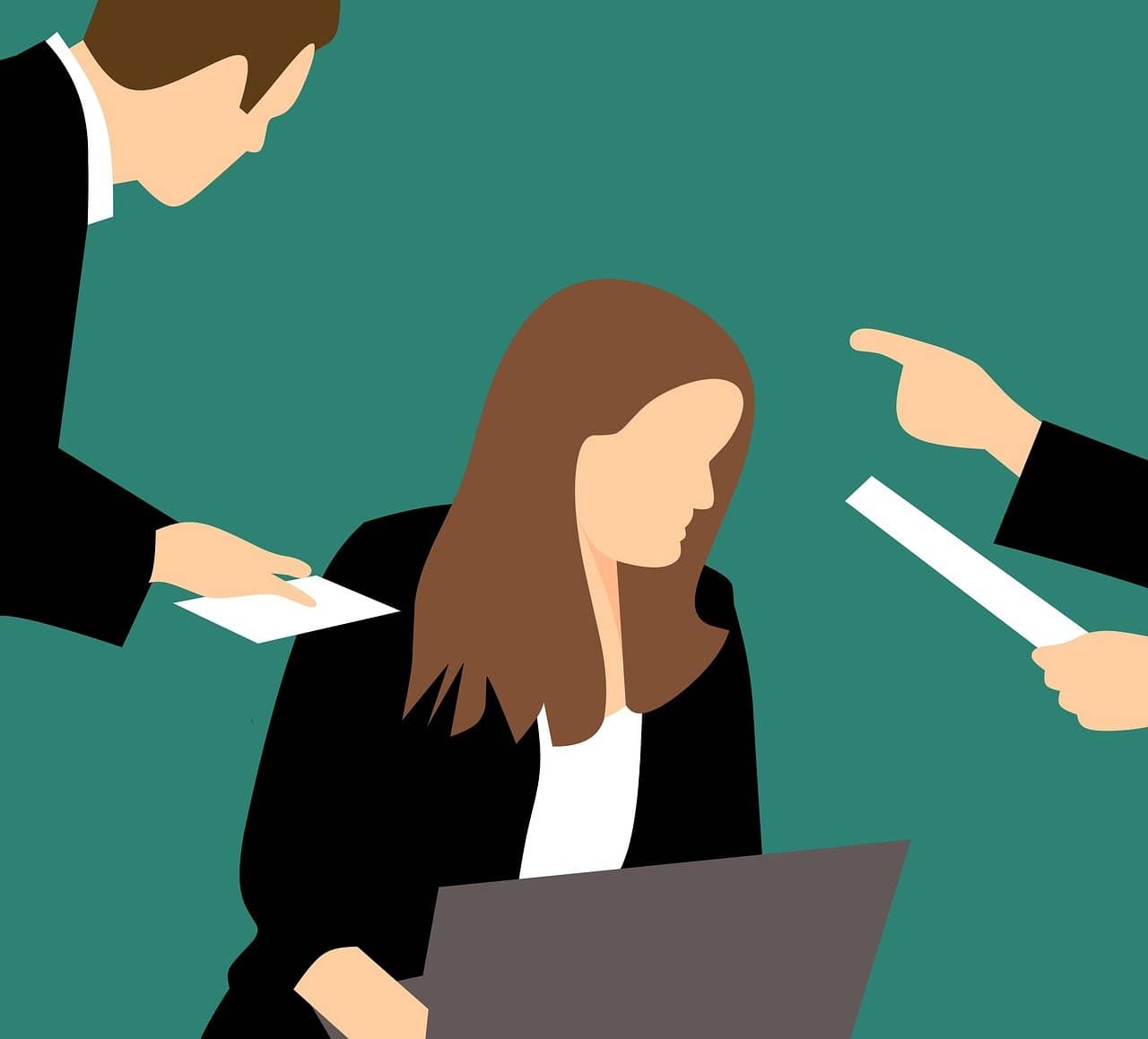 By 
Grégory DAMY
Abogado derecho laboral and more particularly in procedures of despido
04.92.15.05.05.
The obligation to reclassify is considered by jurisprudence as a real condition for economic reasons .
I decide, whoever it is that at the bottom of the economic reason, the despido is without cause real and serious if the empresario has not complied with its obligación de reclassification.
The tribunal also received various sentences that the incumplimiento por parte del empleador de su obligación de reclasificación private al despido de causa real y grave (Cass. soc. 2 de mayo de 2001, n° 98-44945 y 98-44946).
Therefore, the employer must be especially attentive , especially if the desire is to have a collective character and the employees have an important antiquity. In case of conflict, correspond to the employer justifying that he has missed all the possibilities of reclasification or that a reclasification will be impossible (Cass. soc. 5 de julio de 2011 n° 10-14.625).
In practice, the empresario must facilitate the unique personnel registrations of the Company and, in its case, of the companies of the group.